Some cool news out of XO19 in London this week as Square Enix will be bringing several Final Fantasy titles to Xbox Game Pass. The series has been on Xbox consoles before, so it isn't exactly new territory. But what is interesting are the specific games we're going to get. As of right now, the full set of FF titles being added are: Final Fantasy VII, Final Fantasy VIII Remastered, Final Fantasy IX, Final Fantasy X/X-2 HD Remaster, Final Fantasy XII: The Zodiac Age, Final Fantasy XIII, Final Fantasy XIII-2, Lightning Returns: Final Fantasy XIII, and Final Fantasy XV.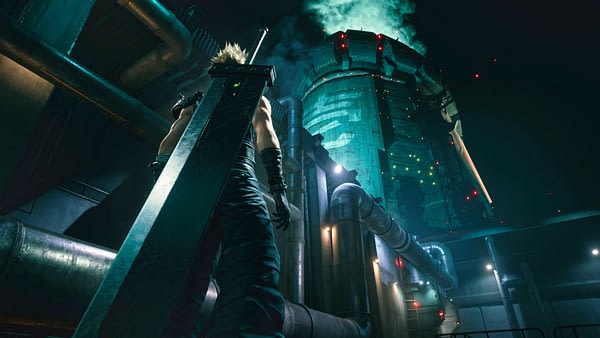 So basically, we're getting the majority of the modern titles from the series added to the mix, and not the entire library. Although considering the space required for the old-school titles, it wouldn't be too hard for Microsoft and Square Enix to come together and put everything on there. It's also worth noting that while we are getting Final Fantasy VII, the remake will remain a PS4 title. At least, for now, as there's no way in hell this doesn't eventually lead to the game being released on an Xbox console. But only time will tell if anything else gets added to the mix between now and the launch date for these titles on their system.
Enjoyed this article? Share it!