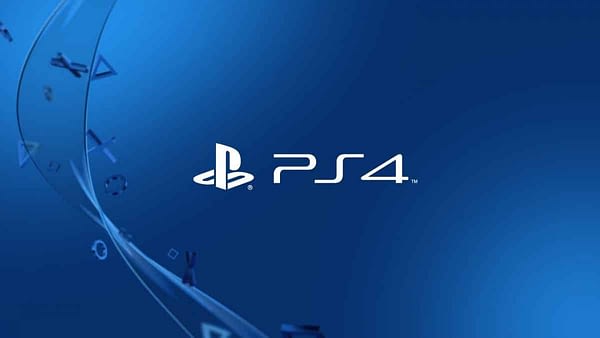 Sony announced PS4 Remote Play for its Xperia Z3 back in October of 2014, and was brought to PC and Mac a year later. Finally, the Remote Play function has been released for iOS devices thanks to firmware update 6.5 for the PlayStation 4.
From Eurogamer:
The much-demanded feature, which allows you to boot up and stream your PS4 directly onto your phone, can be accessed via the official app. Previously, iOS users desperate to stream their PS4 had to use third party apps such as R-Play, which came at a cost of about $12 (£9.13).

Despite promises that the ability to change PSN IDs would be introduced in early 2019, sadly this isn't happening in this update. In fact, aside from Remote Play for iOS, not a whole lot else is.
Despite the disappointments of firmware update 6.5, the fact that iOS users can finally stream their PS4 to their phones is something to be celebrated. We can only hope the feature won't lag so far behind when the PlayStation 5 inevitably releases in the next few years.
Enjoyed this article? Share it!