A new crossover event is taking place in Final Fantasy Brave Exvius today as four party members from Octopath Traveler make their way into the game. Primrose, Olberic, Therion, and Tressa will all be in the game for a limited-time raid event where you can snag some special rewards. We have some of the details below including the tiny sprite art the devs created. You'll have until September 5th to take part int he raids and get what you can out of them before the characters vanish from Final Fantasy Brave Exvius. Well, until the next event.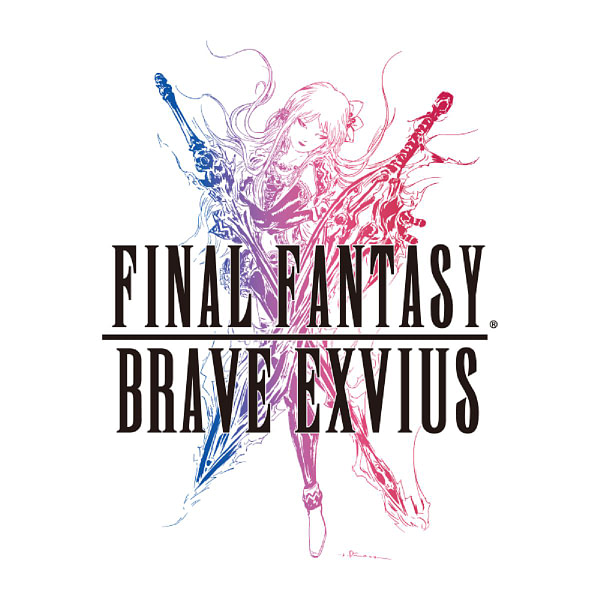 Limited-time Banner Units – Primrose, Olberic, Therion and Tressa are available to summon through a limited-time banner.

Raid Boss – Players can challenge Gaston and Brigands to earn raid coins, which can be exchanged for exceptional rewards.
Trial Boss – From August 30, players can challenge the Blotted Viper to earn additional rewards.