Near the end of 2018, a Twitch streamer by the name of MrDeadMoth was caught on stream with what sounded domestic abuse against his girlfriend. At the time we had little information about what transpired beyond the police report, especially after the incident when the streamer, real name Luke Munday, deleted all of his social media and shut down his Twitch channel. Now we have a clearer picture of what took place as The Sydney Morning Herald is reporting that both Munday and his now confirmed wife Grace Campbell were involved in a domestic abuse incident where both individuals struck and threw objects at each other. Here are some snippets from the article detailing what took place.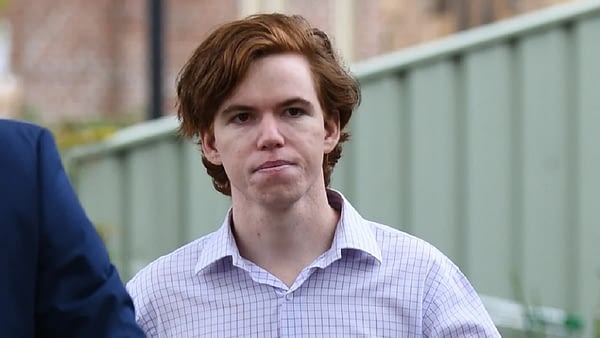 The Telstra network engineer and his partner Grace Campbell argued over his online gaming activity on Sunday, December 10, last year, according to the agreed statement of facts. Ms Campbell asked him to stop and eat dinner, and when he refused, she went into the office area of their home and told him she wanted him to eat with the family. She asked him several times and each time he said he would be out soon.

"The victim stated she became frustrated with the lack of response," the statement says. After she threw objects at him and the computer, Munday stood up and slapped the left side of her face, before she threw further items and he pushed her to the floor.
Munday pled guilty to common assault (domestic violence) and will be sentenced on August 26th, while Campbell was charged with two counts of common assault, domestic violence assault occasioning actual bodily harm, and contravening a domestic apprehended violence order. She was granted bail under the conditions to not contact or go near Munday, and to report three times a week to their local police station.
Enjoyed this article? Share it!