Some cool news for Nintendo coming out of that shareholders meeting as Nintendo Switch Online reportedly has over 10 million subscribers to date. The statistic came out during a question about keeping the product enhanced for a cheap rate (as it only costs $20 compared to $60 for others). Here's the answer they got from Shuntaro Furukawa, the Representative Director and President.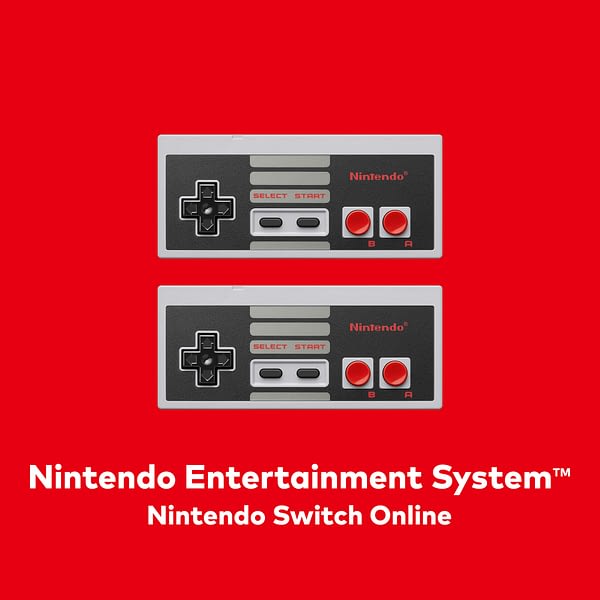 Nintendo Switch Online subscription is very inexpensive, so the barrier to entry feels low, but on the other hand the content of the service still feels rather weak. How will you enhance the service going forward?

Furukawa: The number of subscribers for Nintendo Switch Online has increased steadily since the service was launched last September, and it has now surpassed 10 million accounts. Nintendo Switch Online provides users the ability to play Nintendo Switch games over the internet, both competitively and cooperatively. It also provides services such as Nintendo Entertainment System – Nintendo Switch Online, Save Data Cloud Backup, and smartphone application services such as online lobbies and voice chat. In addition, we provided Tetris 99 as a special offer to Nintendo Switch Online members this February, and then in May, began selling Nintendo Switch Game Vouchers that allow users to purchase two Nintendo Switch download titles at a discount. We recognize that making the Nintendo Switch Online service attractive to users is extremely important, and will continue to make the content of the service even more appealing going forward.
There was also a question asked pertaining to adding more games to their library beyond the NES, specifically about the N64 and GameCube. While they wouldn't reveal any details, they made it clear they're very aware of what their consumers want, which is past titles.