That seems like a bold headline, but I'm standing by it. Crunchyroll and Adult Swim have just agreed to an expanded partnership deal that will have both of the companies working together to bring piping hot anime programming to eager eye-holes around the world.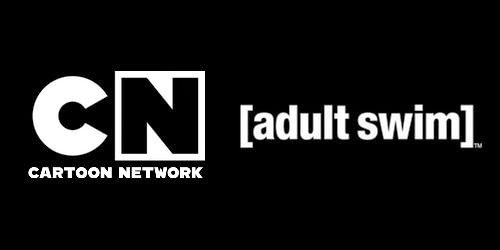 Both companies are owned by WarnerMedia, so a partnership between the sibling platforms makes sense, considering their overlapping interests.
Crunchyroll will become a major content provider for Adult Swim, and both companies will collaborate on joint productions, original programming, and new distribution opportunities.
Our partnership with Crunchyroll will open up exciting new possibilities for both of us. This will expand Toonami's already great programming to include even more premiere and original anime. It's a great time to be an anime fan!"

Jason DeMarco, SVP/Creative Director at Adult Swim
The move should be beneficial to both platforms, as Anime News Network's Answerman so perfectly stated:
Crunchyroll is big, for a streaming site. They have 45 million unique visitors and 2 million paid subscribers…  But Crunchyroll has one major weak spot: it's very difficult for a new viewer to "stumble on" its shows and discover them if they aren't already looking for anime. Of all of the people that generally think favorably enough about anime to watch one if it looked interesting, but don't necessarily consider themselves fans, very very few of them would go to Crunchyroll.com or download the app to look for shows… Adult Swim, sharing a channel with Cartoon Network, is available in 94 million American households. Not all of those households watch Adult Swim, but the channel is there.
This isn't the first joint venture between Adult Swim and Crunchyroll, either. The two companies worked together on the Blade Runner: Black Lotus anime series, and worked to bring Mob Psycho 100 to Toonami in 2018.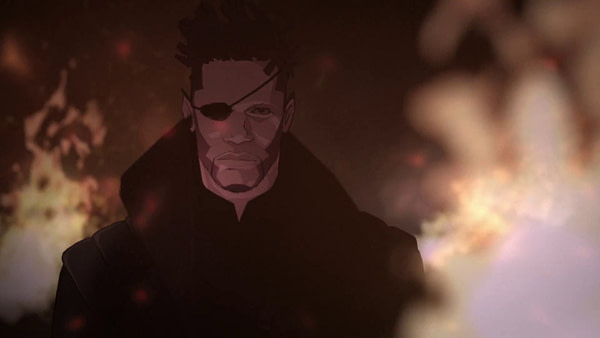 We'll have more news on this project as it develops!
Enjoyed this article? Share it!