Sony has made some pretty shocking news today as Sony Interactive Entertainment announced they will not be attending or taking part in E3 2019. The news came down this morning after an exclusive with Game Informer, where they company basically informed them that there would be no presence at the event. No Sony booth on the floor, no sponsored games, no exclusives, not even a press conference prior to the event. Here's a couple of quotes from the article, which includes a short quote from Senior VP of Communications, Jennifer Clark.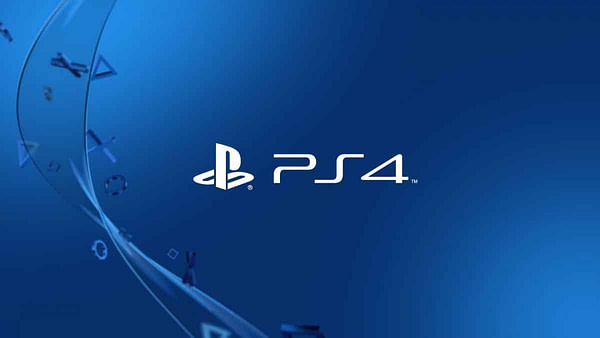 "As the industry evolves, Sony Interactive Entertainment continues to look for inventive opportunities to engage the community," the company told Game Informer in a statement. "PlayStation fans mean the world to us and we always want to innovate, think differently and experiment with new ways to delight gamers. As a result, we have decided not to participate in E3 in 2019. We are exploring new and familiar ways to engage our community in 2019 and can't wait to share our plans with you."

The official statement suggests that Sony plans to engage the community in other events. Does this mean Sony will be reviving the currently shuttered PlayStation Experience? "We are looking at events as a whole and how we can speak more to our fans and continue to wow them. The timing of PSX and E3 didn't allow for that," Clark replied. "But lots of exciting things to come, and we hope to share shortly. Some of our biggest games will have key milestones next year so we will work hard to blow those up."
The news comes after Sony already canceled PSX 2018, and slightly following suit of Microsoft who pulled from the floor this year. However, Microsoft simply moved their stuff next door to the Microsoft Theater, where Sony won't be there at all. This is the first time since Sony started coming to E3 with the original PS1 in 1995 that they have not been a part of the event, ending a 24-year run. Are Sony simply done with E3 altogether, or is this just them taking a year off to ramp up to the next-gen console they're setting up. Tell us what you think!