Several websites have picked up on a new job listing put out by Microsoft this week, suggesting that the company is currently in the works of making the next Xbox console. After the news of Sony possibly working on the PS5, keenly-eyed people caught this listing for a Sr. Electrical Engineer – DRAM Memory Lead. Here's a little bit from the listing.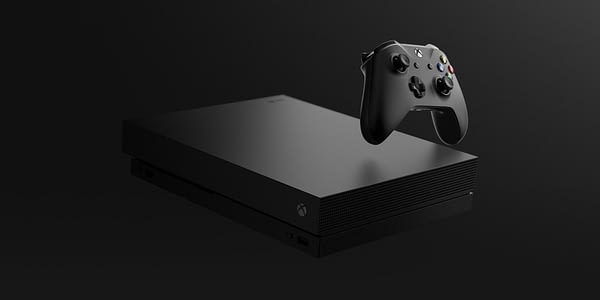 We are seeking a qualified candidate for a Senior Engineer to lead the DRAM solutions for the Xbox console hardware development team.  DRAM solutions include DDR3, GDDR5, GDDR6 and future DRAM technologies.  The successful candidate will be the primary technical focal point for existing and leading-edge memory technologies on currently shipping and future Xbox design projects.  The focus will be integrating the right memory solutions into the console based on a variety of constraints such as power, cost, reliability, signal integrity and performance requirements.  Integration includes defining the system requirements for each memory technology, creating specifications, working within an internal team, partner teams and external vendors to identify specific components that meet the requirements and then completing a characterization, qualification and validation of the chosen technology.
Now we're not going to pretend to know everything in that listing, but we do know a good chunk of it, and unless Microsoft has decided to develop a portable version of the Xbox, it doesn't take a genius to figure out we're getting a new console somewhere shortly down the road. We personally believe that after only having the current generation of consoles for four years, maybe it's a little too soon to start demanding people pony up another $800 on whatever Microsoft and Sony are cooking up for what we assume is a 2019 reveal. But that's just us.