Today, Blizzard and Twitch released a new announcement detailing new ways the two would partner up to make the Overwatch League a much more interactive experience, which includes introducing an All-Access Pass for viewers. April 14th is being declared "Twitch Day at the Overwatch League", which will celebrate the partnership they've had so far and introduce the pass along with a number of other items for people to snag such as league tokens, Twitch swag, meet-and-greets with players, special Twitch signs and gear to hold in the audience, and more.
Online, there will be special in-game content for people who snag the pass, which will include "the ultimate collector's bundle for Overwatch fans, letting them show off their love of all things Overwatch and unlock exclusive rewards." Below are some of the additional features you will be able to get with the pass.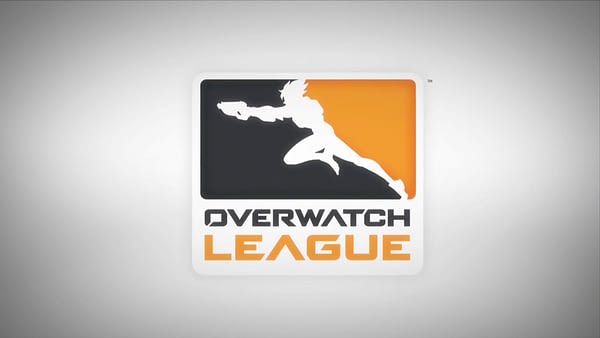 Unique in-game items: Passholders get in-game gear, including an exclusive superfan player icon and spray, plus early access to new Overwatch League skins for McCree, Soldier: 76, and Moira that members can keep forever. Tune in on April 14 to get a first look at the next in-game surprise coming to the pass.

Passholder-only chat rooms: Passholders have their own chat room for discussion during the matches. In a second room, users can submit a daily question for the post-match player Q&A.

Video Content and Cameras: Passholders gain access to insider videos of the pros, the ability to check out post-match interviews, watch map breakdowns by top players, and catch all the angles with Command Center. Command Center is a unique multiview stream complete with player facecams, new stats, alternate in-game views, backstage cameras, and more. Passholders will also get access to Behind the Screens, a weekly video series that has top players take viewers through their unique point of view on a match from the previous week. Command Center, Behind the Screens, and post-match Q&A interviews are available for everyone to preview for free from now until May 15.

Special emotes and badges: Passholders can show their colors in Twitch chat with exclusive, permanent Twitch emotes and chat badges.