Every time it seems like the Nintendo may be on track to trouncing some of their competitors and moving forward with better tech, we tend to get news that shows they're really concerned with playing the same game as others. According to an interview with Les Numériques, a French publication, the head of Nintendo France Philippe Lavoué confirmed some news that we kind of already knew, but it stings a little to hear it from someone in charge. Those of you who may be hoping for the Switch to be upgraded to 4K, or possibly make a leap into the field of VR, it really isn't going to happen as the company has other things in mind. Below is a snippet from the interview.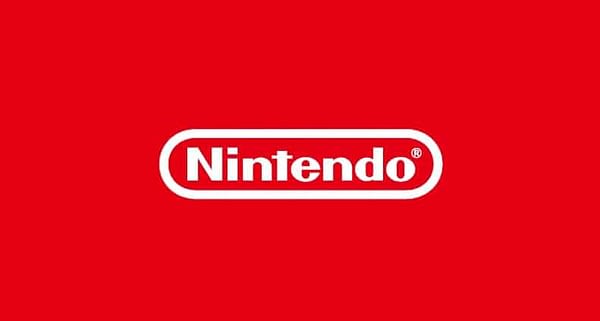 When we look at the competitors, they offer 4K consoles, virtual reality. Not you. Is the switch's limit not technological?

We are very pragmatic. You look at VR helmets, I have doubts about their ability to seduce the greatest number. And consumers are not patient with entertainment if you are not able to offer them a complete solution. As for 4K, should we invest in a technology that is not widely adopted? Where are the 4K screens today? Should we invest before the consumer has adopted the technology? We can not invest everywhere. And what will be new compared to competitors? If we do the same thing as others, we are doomed to die because we are smaller than them. With the Switch, we have the merit of proposing different uses adapted to the rhythm of users' lives. His interest is to be able to return to your daily life. The use of video games becomes less exceptional.
(Last Updated
January 13, 2018 10:11 pm
)
Related Posts