Dreams was first shown off in 2013, so it's had a long ol' journey getting to this point. Some had worried about the survival of the game after its absence, but at last night's The Game Awards, it reared its head again.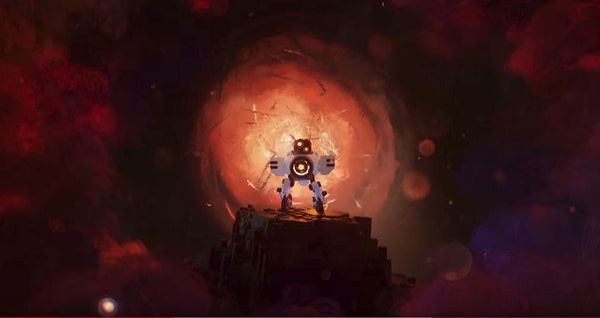 While not entirely surprising, since the game is set to appear at this weekends PlayStation Experience, it's good to see Media Molecules next game finally getting the sunlight. A new trailer for the game hit, not quite yet alleviating the 'what is this thing' questions, but it all looks very nice and lovely. More than that though, the game now has a release window. Right at the end of the trailer, it's confirmed that the game is set for 2018. Check it out here:
Media Molecule hasn't put out a game since Tearway, and not a big studio title since Little Big Planet 2. It's been a while. Let's hope the wait is worth it.