It's our lucky unlucky day! We may finally know when Marvel's Punisher will debut on Netflix, if a scan from Total Film Magazine posted to Reddit is to be believed.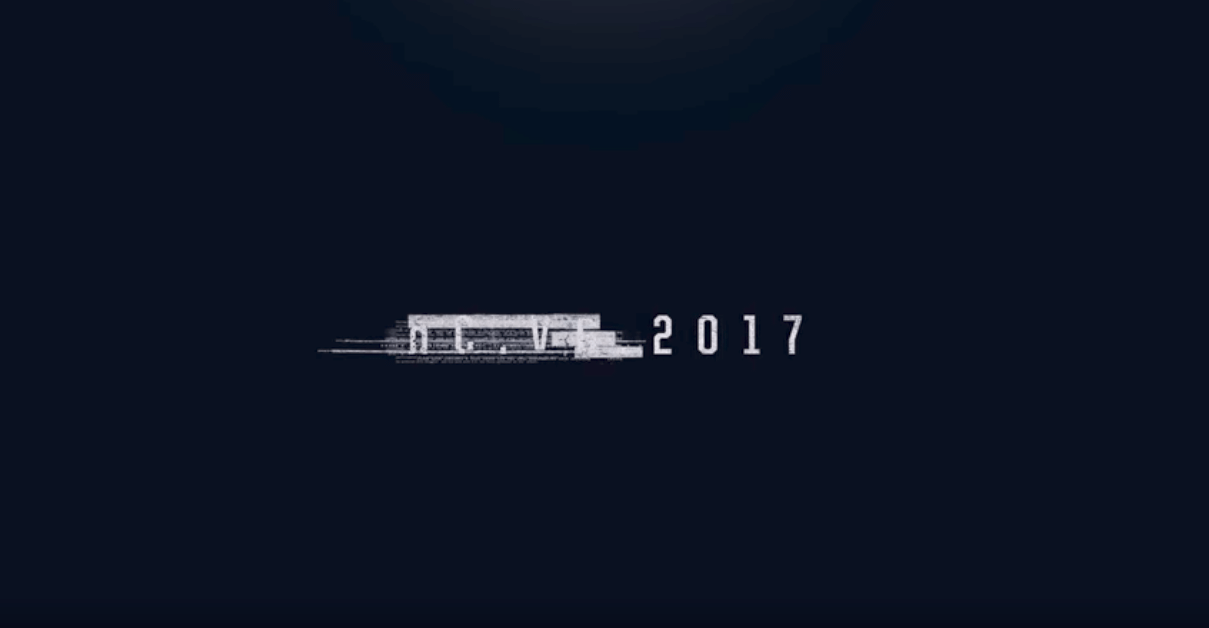 According to the image, "The Punisher Will Be On Netflix From 13 October."
The latest issue of Total Film confirms The Punisher's release date (October 13th). from marvelstudios
Asked for more proof that Total Film Magazine has the compositional skills of a Bulgarian pharmascam email, the user posted a shot of the whole spread:
It seems like a short lead time, but maybe there's a significance to launching the show on Friday the 13th that will become apparent later. Neither Netflix or Marvel has confirmed or denied the release date, but they'll likely need to comment soon with this rumor making its way around the 24 hour entertainment news cycle.
Here at Bleeding Cool, we take our flimsily-sourced clickbait very seriously, by which we mean we still print the rumors, but we use a derisive tone so that we can both reap the clicks and still maintain moral superiority. So take this exactly one grain of salt, unless it's true, in which case take it with no grains of salt. Honestly, you won't even be able to taste the difference.
Check out the rockin' trailer below:
https://www.youtube.com/watch?v=lIY6zFL95hE
Enjoyed this article? Share it!