If you own a Nintendo Switch, you should be aware that payment options are very limited when it comes to setting up your eShop account. Thankfully, some of that restriction will soon ease up just a hair as PayPal will be added to the console as a payment option. Yesterday, PayPal announced a new partnership with Nintendo that will allow users to connect their PP accounts to their consoles.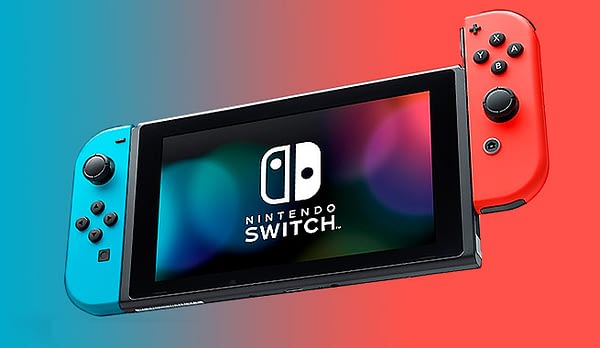 On top of that, PayPal announced that users would be able to link up their account as a payment option to the Nintendo web store. Essentially, you upload your digital wallet to the site and purchase anything you want (including games and software) using your using your PayPal account. Normally this might be cool, but considering how long PayPal has been around and how other companies (especially in gaming) have been doing this for years, it almost seems like the announcement shows how behind the times Nintendo is in some aspects.
Whether or not this will make much of an impact on people's buying habits is a totally different manner, but only time will tell as to whether people trust to link up their PayPal account with Nintendo's consoles or stick with what they already have in place.
(Last Updated
August 23, 2017 12:29 pm
)
Related Posts