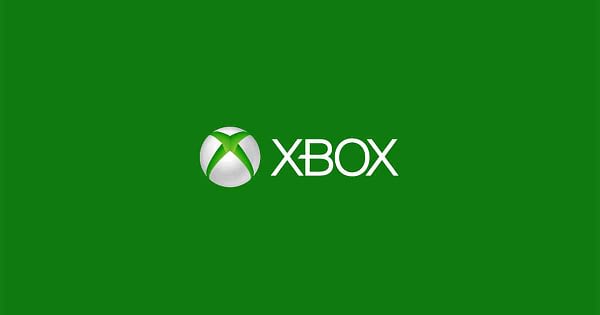 Ever want to use your Xbox One console as a cheap, but ultimately ineffective stereo system? Well, soon you might be able to drop your Spotify library onto your Xbox according to the latest rumors.
Microsoft's Larry Hryb (aka Major Nelson) was spotted in a screenshot shared to Reddit this week that appeared to show Hryb testing out Spotify on Microsoft's console. And according to The Verge, a Spotify app is indeed in the works and coming to the Xbox One sometime in the coming months.
When reached for comment, a representative for Microsoft told IGN,"We're always working on a number of new experiences for Xbox One owners, many times with great music playing in the background, but have nothing to announce today." Spotify has so far declined to comment on the report. But Microsoft's comments are essentially a confirmation.
The streaming service recently arrived in the Windows Store for Windows 10 devices. The Spotify app also debuted for the Sony PlayStation 3 and PlayStation 4 consoles more than two years ago. So this wouldn't be much of a stretch.
Microsoft is said to be planning a number of dashboard enhancements and features over the coming months prior to the launch of the Xbox One X console, which should come as welcome news to Xbox players. One of the major drawbacks of the console is its clunky UI that makes Windows 8 look like a stable, sensible operating system. So I'm absolutely going to be all in favor of any dashboard enhancements and features that roll out before the Xbox Xbox hits the shelves.
Enjoyed this article? Share it!