DC Rebirth wasn't a Reboot. But it has been revealing hidden truths about the fictional history of the DC universe. We've had the forgotten first iteration of the Teen Titans.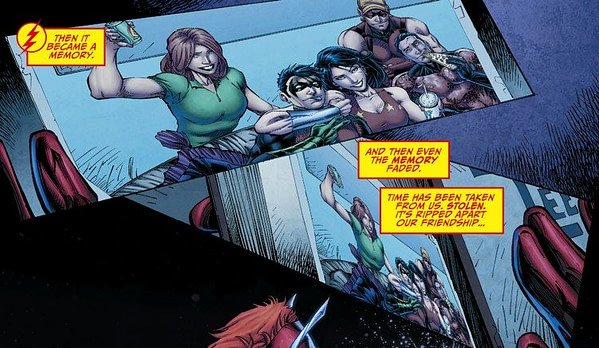 We'll be getting the forgotten Justice Society Of America…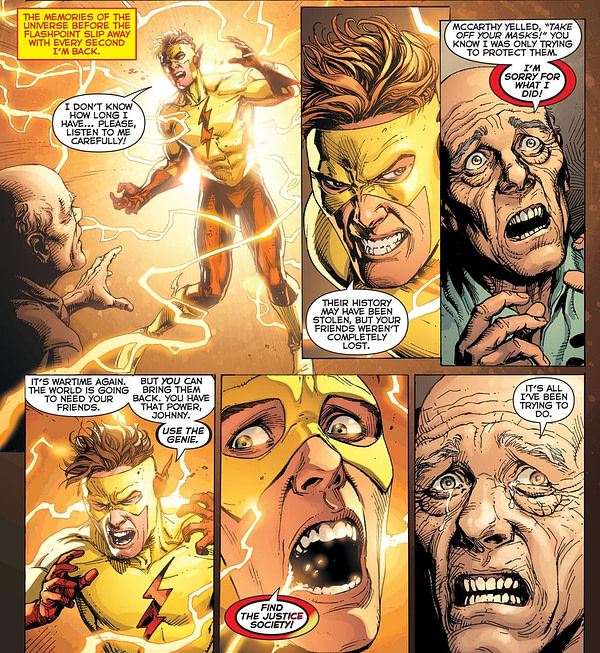 And at the culmination of today's Justice League Vs Suicide Squad, exploring this history of the hidden prisoners kept by Amanda Waller…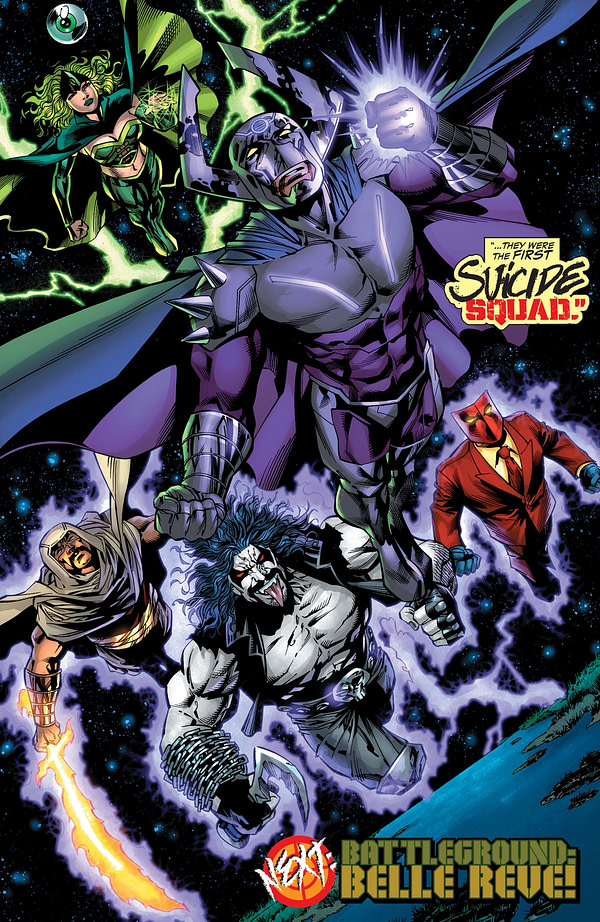 …the revelation that they were the original Suicide Squad.
Comic book storytelling by way of archeology. And in Justice League #12, featuring Maxwell Lord, a return to the classic "one punch" courtesy of Amanda Waller.

Though, because this is Max, he knows what he's doing…
Justice League #12 and Justice League Vs Suicide Squad #3 are both published today. Read League first…
Related Posts
Enjoyed this article? Share it!