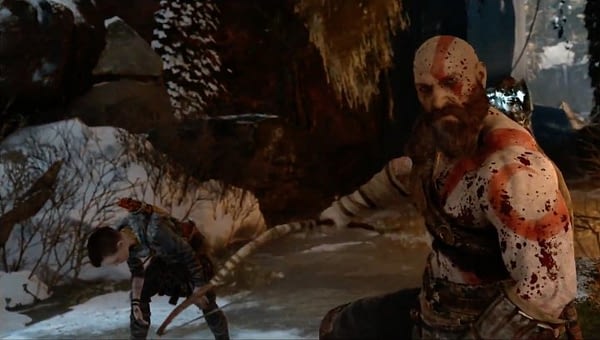 I think the decision to take Kratos to a Norse Mythology next. It makes sense since he has basically torn his way through the entirety of the Greek mythology, but the Scandinavian religion wasn't the only next mythology the god of war could tear his way through.
It seems that Sony Santa Monica considered Egypt as a possibility. Speaking to Eurogamer creative director Cory Barlog said that members of the team were quite interested, saying.
Egyptian mythology … half the team was way into that. All of them had great reasons. I think, for me, as I looked at both of those, Egyptian mythology is about the pharaohs as embodiments of the gods on Earth and there's a lot more about civilization – it's less isolated, less barren.
It certainly would have been interesting to see, but Norse mythology feel more at home in the God of War DNA. I really can't wait to see what Sony do with it.