This is Pride weekend the world over. The US Supreme Court has just mandated (I said "man dated") the implementation of gay marriage rights across the USA.And there is a ComiXology sale on Joe Glass' The Pride comic. Which is great.

Which gives us the opportunity to remind folk that the MIdnighter character, now with his own DC Comics series is gay. .Dick Grayson is not (although he does have to ask).
Nevertheless, the two seem joined at the hip. Or somewhere close to it.
So their teaming up is always much anticipated. And writer Steve Orlando has shown a few inked pages and panels from Stephen Mooney of the pair together.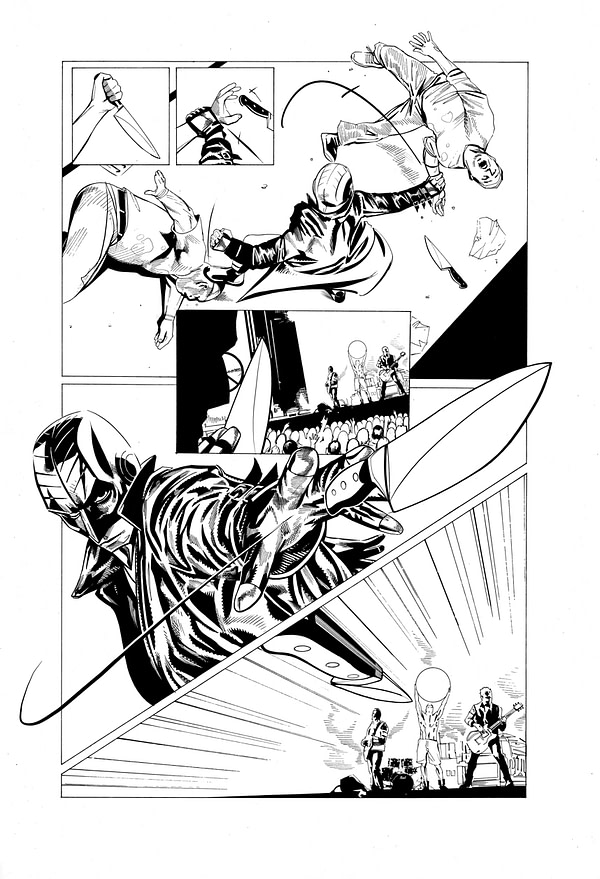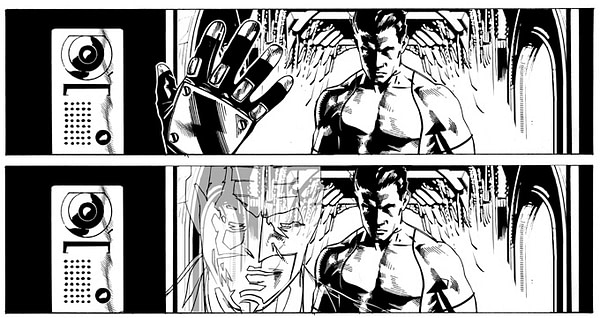 As well as pages from the next issue of Midnighter coming up next week from Alec Morgan.
And a rather psychedelic look from ACO as from issue 3…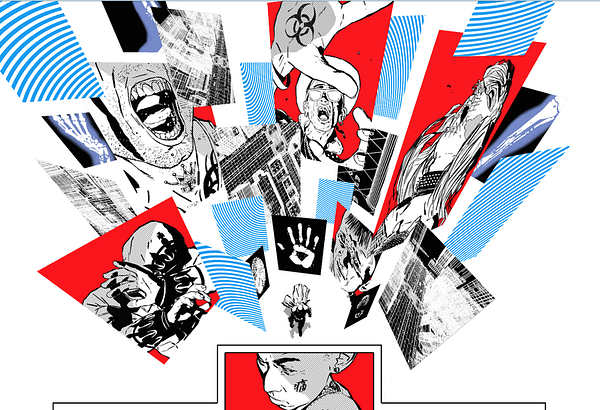 What better day than today to show them off?