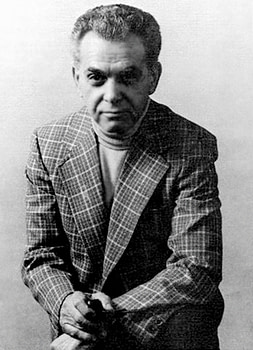 Reuters reports that the 2nd U.S. Circuit Court of Appeal has just ruled Jack Kirby's heirs have no rights to his work for Marvel Comics and has upheld the ruling that the works are to be regarded as "works for hire" and owned by Marvel.
Freelance creator, Jack Kirby fell out big time with Marvel comic and both he, his late wife and his heirs fought Marvel in the courts over the claim that Marvel owned the work outright, and tried to reclaim the rights to the characters using more recent copyright legislation.
The court ruled in Marvel's favour two years ago, declaring the work as work-for-hire and unable to be reclaimed in such a manner.
Famously, the estate of Jack Kirby has claimed that, aside from those initial page rates for c0-creating the X-Men, the Hulk, Thor, The Fantastic Four, The Avengers and more, Marvel has not paid any royalties to Kirby and his heirs since, including for the recent blockbuster movies.
Reuters quotes the judge, saying "Marvel's inducement, right to supervise, exercise of that right, and creative contribution with respect to Kirby's work during the relevant time period is more than enough to establish that the works were created at Marvel's instance,"
 It is unlikely that this is the end of the matter however… there's more to come.