Comcic Heroes #5 is published by Future Publishing tomorrow. And as well as a free copy of Boom!'s The Traveller, a preview of Infinite Vacation, Warren Ellis opining on the future of webcomics, interviews with Mark Waid, Adi Granov, Bryan Hitch and Walt Simonson, is an piece with Kevin O'Neill, and a look at some letterless art from the second book of League Of Extraordinary Gentlemen: Century set in 1969… where we discover that Alan Moore has written all of book three as well… and the possibility of a new League book starring the early sixties version of the group, or a version set in the Blazing World.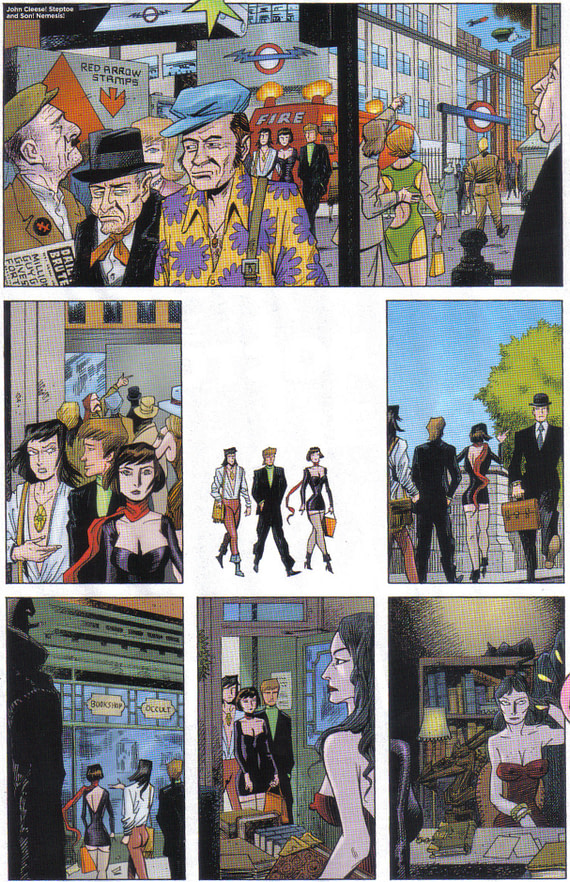 Jess Nevins, start your engines!!!
There's also a bit by be about lost comic book stories if you're absolutely desperate. Comic Heroes is available in, well, more newsagents than sell CLiNT it seems. WHSmiths in Putney, I'm talking about you.