Deadline has just announce that Jerry Bruckheimer Television has sold two new dramas to CBS, which makes a total of four projects that the network hopes will draw some eyeballs to T.V. screens around the country.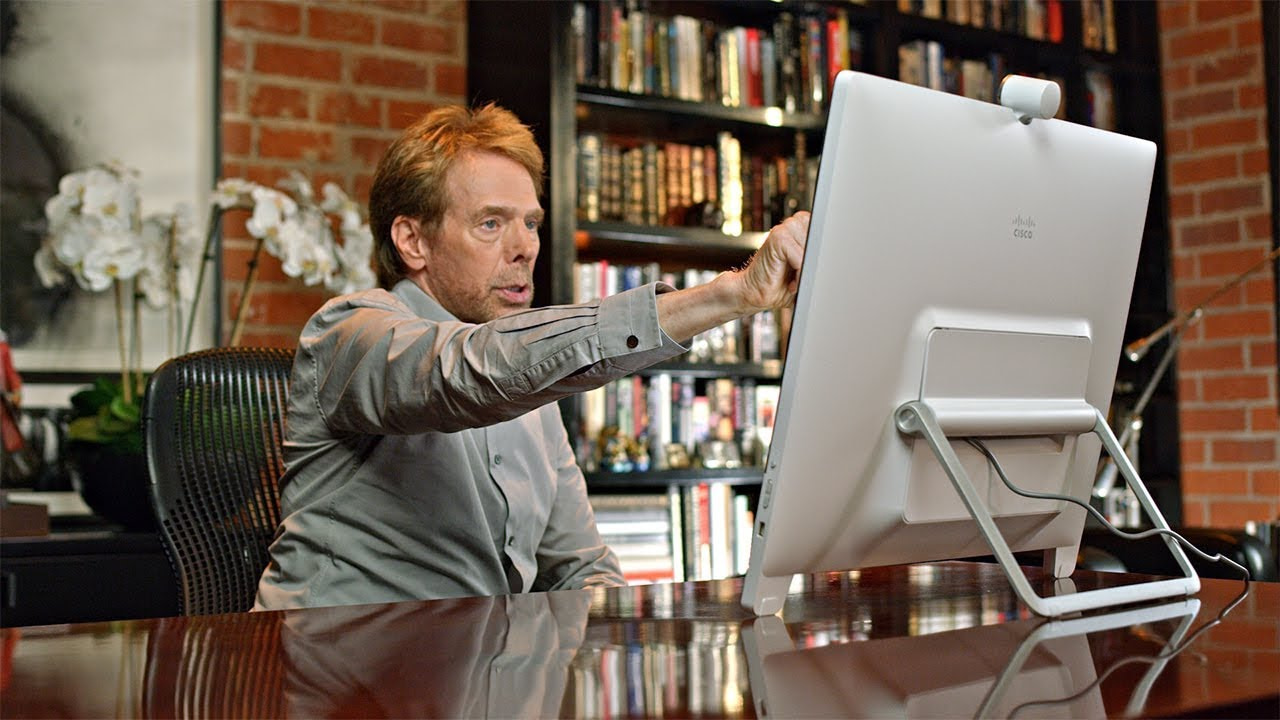 The first series is Out The Door, which is being developed by Evan Katz, who worked on 24. The second series is Alibi, which is based off of a program from New Zealand. Alibi will be brought to screen by Craig O'Neill, who has been working on MacGyver.
Out The Door will focus on an NYPD detective who ends up having to push back his retirement plans. His heart isn't in the job, and he just wants to get his pension and retire to a better life. He decides that he needs to get himself fired, but it turns out that burning bridges has made him much better at detective work.
Evan Katz will be writing the series, as well as executive producing Out The Door with Jerry Bruckheimer.
Alibi will be written by O'Neill alongside David de Lautour and Hannah Marshall, who had created the original version of the series for New Zealand television.
Alibi will tell a long-form investigative story through multiple perspectives and a timeline that won't follow a linear story. The story weaves in and out of interrogation rooms and crime scenes, and audiences will be challenged to decipher what the real story is from suspects.
Each episode of the new CBS series challenges the audience to figure out the real crime before the run time is over.
The original Alibi focused on the murder of a teenage girl, with each episode telling the story from the perspective of a different suspect. The series shares some similarities with the CBS All Access series Interrogation, which launched a few months after the original Alibi debuted in New Zealand in 2018.
CBS is already airing two other Jerry Bruckheimer Television projects, with Bent and Superior Donuts sharing space on the network. Superior Donuts, despite its title, isn't just an hour long series of close-up shots of donuts, sadly.