Headup Games and Devespresso Games announced today that Vambrace: Cold Soul will be getting a proper release on all three consoles. The game will be published by Chorus Worldwide for Xbox One on August 28th, while Headup will publish for Nintendo Switch and PlayStation 4 on August 29th. All three versions will be digital and sold for the same price of $25.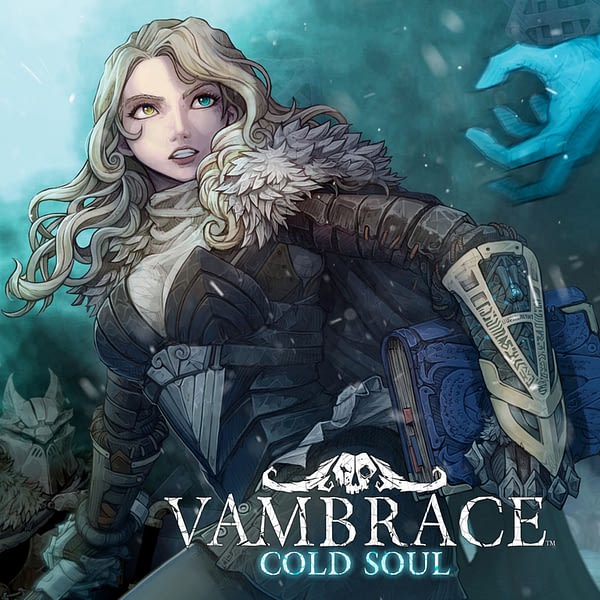 Vambrace: Cold Soul is the follow-up to Devespresso Games' indie cult classic, The Coma: Recut. It represents a major departure from the survival-horror mechanics of their debut title, and features a new focus on rich narrative and deep strategy. The team weaves a tale of gothic horror from the minds of Minho Kim and T.L. Riven. Gameplay features multi-class party-building mechanics, punishing roguelike expeditions, and an immersive story with high replayability. Vambrace also boasts Minho's signature hand-illustrated graphics that is sure to please 2D and retro game enthusiasts.

You take on the role of Evelia Lyric as you embark on several expeditions that will truly test your mettle as a leader. Before departing, visit the recruiting board to assemble your team. Each member brings their unique strengths and abilities to combat and the expedition itself. Craft new items from old loot, make sure your party is properly equipped, and journey to the surface to fulfill your objectives. The path ahead will be fraught with difficulties, but every one of the game's seven chapters offers unique challenges emphasizing different party combinations.
Enjoyed this article? Share it!