Twitch has asked their staff at the San Francisco offices to work from home today after several threats were made toward their main HQ. Business Insider and Kouaku have been following the story today, which appears to be a shooting threat. In response, the company told their staff to work from home today while they got law enforcement involved. Here's a snippet from the BI article.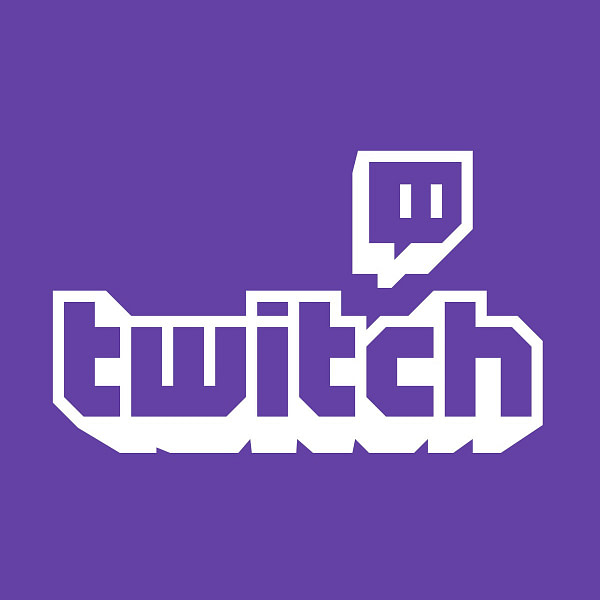 "We were made aware of a threat against our San Francisco HQ on Tuesday," a Twitch representative told Business Insider in a statement. "And have been working directly with law enforcement as they investigate. The safety and security of our employees is our top priority, and we are focused on ensuring this is resolved quickly and safely."

SFPD officer Adam Lobsinger said the threat originated on Twitter, but couldn't say more due to an ongoing investigation. By Wednesday afternoon, the San Francisco Police Department determined that there was no longer an "active threat" at Twitch HQ, and had referred the investigation to the SFPD's special investigations department.
At the moment police are following leads as they don't have a suspect at the moment or know how credible the threat actually is. Last year a woman attacked the YouTube offices, shooting several employees before killing herself. So while there may not be an active threat, they're certainly going to take it seriously.
Enjoyed this article? Share it!