Here's a better look at some of the Diamond Retailer Lunch swag that attendees were handed, through dint of attending the event at San Diego Comic-Con yesterday. And what some pieces are already selling for on eBay.
There's also retailer variants of Lois Lane, War Of The Realms Omega, Bloodshot, Blade Runner 2019, Blastosuarus, and Black Hammer/Justice League to look out for as well…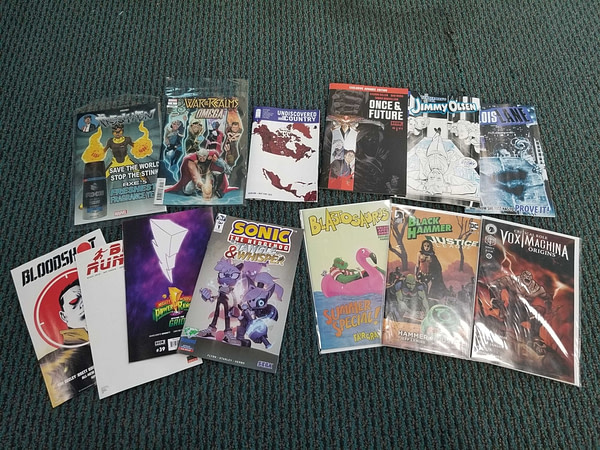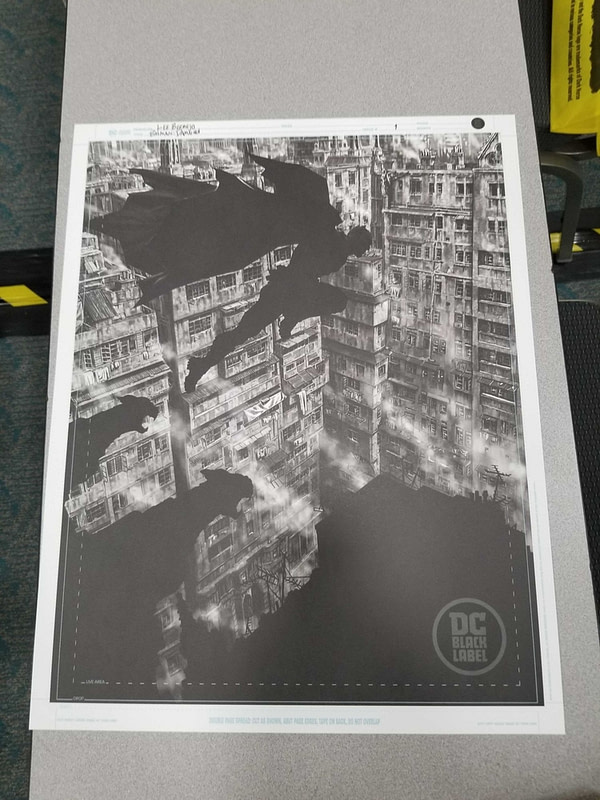 Keep an eye on more from the Diamond Retailer Lunch at San Diego Comic-Con with this handy Bleeding Cool tag.