Tyler Perry is one of the busiest people working in show business, and he's about to get even busier. Perry has inked a deal with Viacom that will see the incredibly prolific filmmaker's library of television shows and movies added to BET's stable of programming.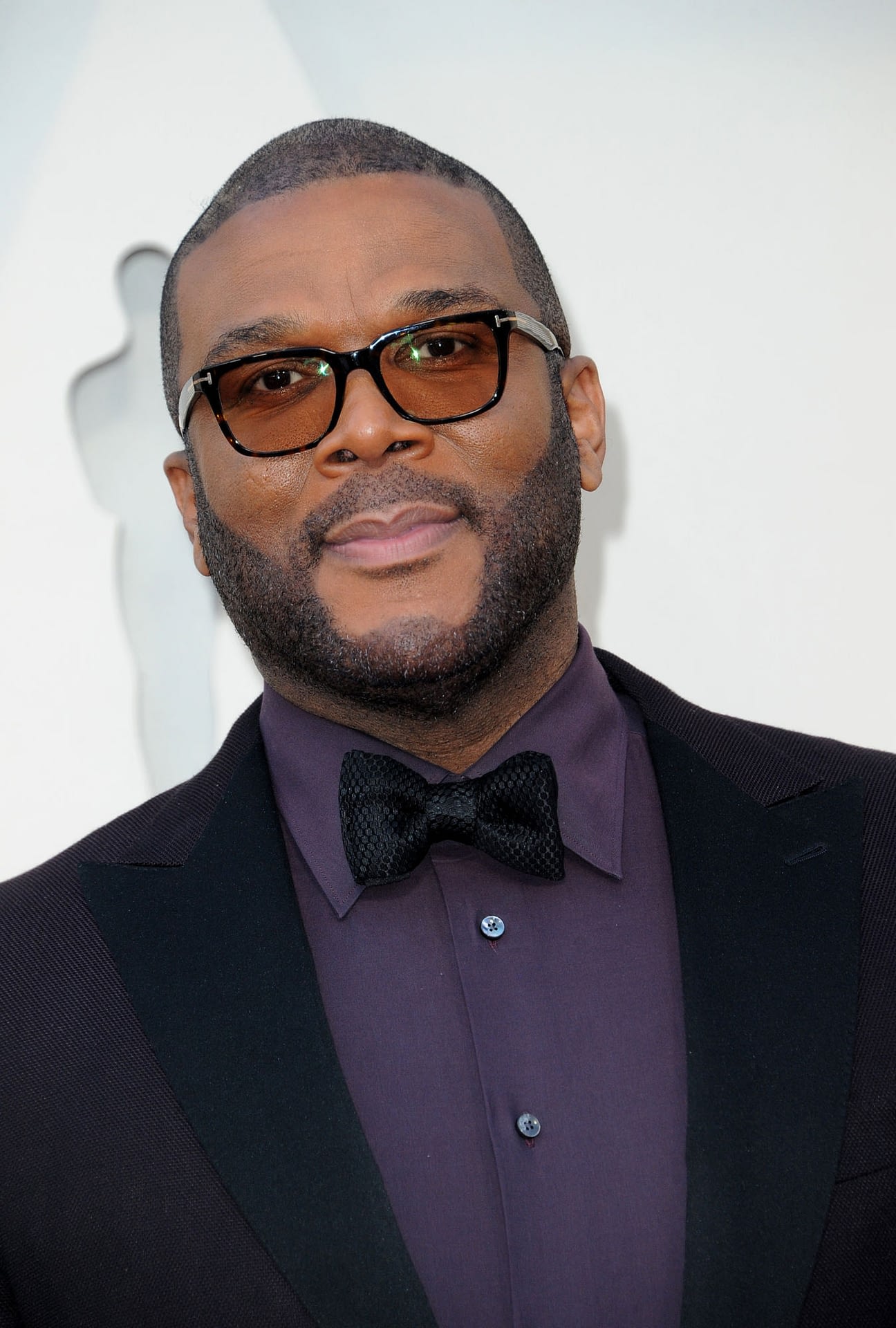 The new service will be called BET Plus, and will debut this fall with a handful of original series and other programming options that hopes to ignite interest in the new subscription based service.
Promising over 1,000 hours of content at launch, Viacom is still facing a steep climb when they launch BET Plus later this year. Streaming services are transforming the television entertainment landscape, but getting to see everything you like isn't as simple as just picking a package and subscribing- individual shows may be the only thing drawing subscribers to a network, which was the case with Star Trek: Discovery when it launched in 2018. New subscribers joining the service found that there was little more to watch once Trek was viewed, unless one were to take a sudden liking to Green Acres.
Still, BET Networks president Scott Mills is feeling pretty optimistic:
"African-Americans are the leading consumers of streaming services, with higher SVOD adoption rates than other consumers, which is why we're so excited to launch a premium product for this underserved audience. BET Plus is a natural extension of BET's linear network, which has been the leading home of black culture for decades. Tyler Perry is the perfect partner for BET Plus. The combination of new, original shows and his giant library of popular movies, series and stage plays that Tyler brings to our joint venture creates an amazing product for his large and passionate fan base."
Tyler Perry added the following:
"In our industry, the way people consume content is constantly evolving. I've paid attention to my audience and what works for them and, for that reason, I'm very excited not only about the idea of partnering with BET to create new and exciting content, but also about the idea of giving people a personalized experience through the ability to curate the content they love to consume. On a personal level, this will also be the first time I'll be working in areas like unscripted and variety television, which will afford me the opportunity to work in fresh, creative ways with new voices and to discover new talent."
The new network will give Tyler Perry's popular Madea series a home,  and a slew of new programs from the incredibly prolific creator. The first original series for BET Plus will be The Oval, which stars Ed Quinn and Kronn Moore. Perry spoke about that series with The Hollywood Reporter:
"I've been hard at work on The Oval and can't wait to share this story with audiences. I've set out to create a show that tells the story of a family placed in the White House by people of power while also highlighting the personal side and everyday lives of the staff who run the inner-workings of the nation's most iconic residence."