Behaviour Interactive rolled out some big announcements today for Dead By Daylight's third anniversary, including adding their next killer to the game. The company started off by announcing that there would be a livestream happening on their YouTube and Twitch channels on May 31st at 3pm EDT where they will outline all of the details of what will happen during Year Four for content. But don't expect any major announcements of any killers beyond the one we have today as a lot of that will be kept close to the chest until they need to reveal it. The schedule will include a Year Four panel, a live design panel, a community panel, and a Chapter 12 panel which will go into detail about the next killer, Ghost Face.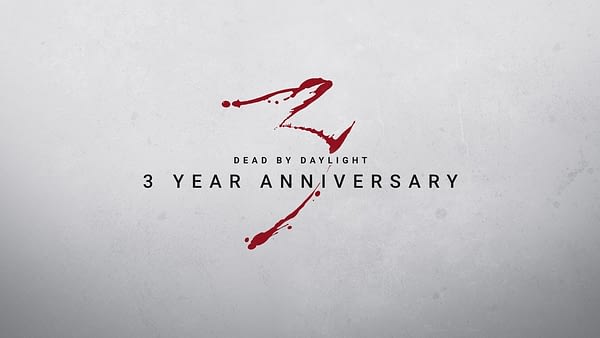 If you happen to be under the age of 25, you might not know who Ghost Face is. This is the primary killer from the Scream franchise that was super popular in the '90s and is credited for bringing the slasher flick back into the mainstream after so many other franchises had watered it down with bad sequels. And while the face under the mask changed from time to time, it didn't change the visceral behavior of this killer who, even when revealed to be human, just never seemed to stay down. Enjoy the images and trailers below as we wait to learn more from the Dead By Daylight team.
Enjoyed this article? Share it!