According to PinkVillia, Anthony Russo and his brother Joe Russo are currently working on some kind of tribute for the late great Stan Lee. The Russo Brothers worked the comics legend in the latter part of his life, having directed him for cameos in several Marvel Studios films. One would think they would probably have the best access to various bits of media and source material. "We love Stan Lee and I think it's incredibly special that 'Endgame' will be his final cameo. We are fascinated by the life of Stan Lee and we are actually developing a little something that has to do with his work in the history of Marvel. But we are not ready to present it or talk about it yet. It's more of a documentary," Anthony reportedly revealed during the Avengers: Endgame press tour in India.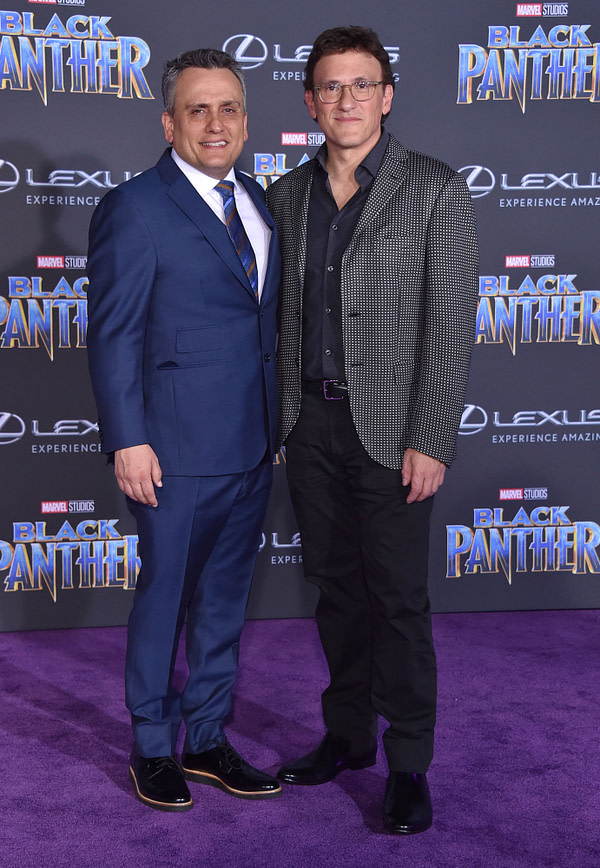 Obviously, we don't know much about this reported Stan Lee doc, but maybe once the MCU dust has settled after the end of Phase 4, we'll get some additional intel.
We do know that according to the Russo Brothers, Endgame is the last of the Stan Lee cameos.
The Russo Brothers Joe and Anthony return to the MCU to direct Avengers:Endgame, which stars Robert Downey Jr. (Iron Man), Chris Evans (Captain America), Josh Brolin (Thanos), Scarlett Johansson (Black Widow), Chris Hemsworth (Thor), Jeremy Renner (Hawkeye), Brie Larson (Captain Marvel), Danai Gurira (Okoye), Paul Rudd (Ant-Man), Karen Gillan (Nebula), Mark Ruffalo (Hulk),Don Cheadle (War Machine), Tessa Thompson (Valkyrie), and Bradley Cooper (Rocket Raccoon).
Avengers: Endgame hits theaters on April 26th 2019.