We have to say, on the topic of James Gunn's return to the Disney fold with Marvel Studios to direct Guardians of the Galaxy Vol 3, we COMPLETELY agree with Kevin Feige.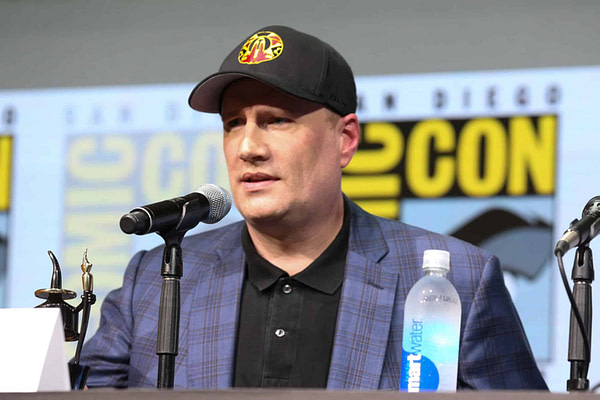 "Thankfully [James Gunn] is back and he's doing it and all is right with the world," the Marvel Studios boss recently told i09 while talking about the possible production timeline for Guardians vol 3. "I won't say specifically [when Guardians 3 was coming out] but I will say we're delaying when the film would have originally been."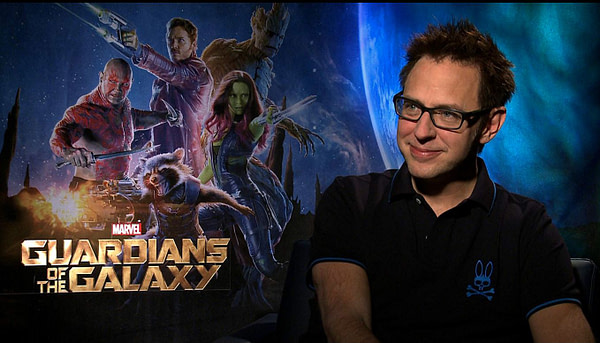 Germain Lussier of i09 asked Feige if bringing Gunn back possibly moved Guardians vol 3 from it's position in Phase 4:
"I don't think so. I mean we were prepping a movie and then stopped prepping that movie when that happened. So that, obviously, naturally, delayed the film. In terms of storyline, the answer is 'I don't think so.' Unless James comes back and says 'Hey I learned this thing. I want to try this thing' or adapts his script that he's already written."
Which makes sense.
We DO know that Gunn will be busy for the foreseeable future with his The Suicide Squad project at Warner Bros. Pictures, so that could also be part of the delay.
The Suicide Squad currently has an expected release date of August 6th, 2021 and as of yet, there are no set dates for a possible bow for Guardians of the Galaxy vol 3. Feige has been adamant that any Phase 4 plans will not be discussed until AFTER Spider-Man: Far From Home hits theaters on July 6th 2019.