This season of The Magicians has been slowly ramping up to several different confrontations, and I'm pretty certain that they're all related to a master plan from the Library!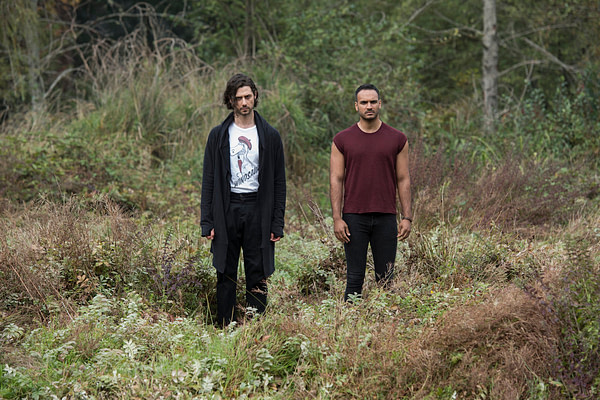 Kady (Jade Tailor) has been mobilizing the hedge-witches, and trying to find a peaceful resolution to the simmering hostilities between the renegade magical community and the oppressive Library, which seeks to regulate and monitor magic.
Quintin (Jason Ralph) and Julia (Stella Maeve) have been working together to try and piece the Monster of Blackspire Castle's (Hale Appleman) ancient, certainly god-like body back together, all the while trying to do so without tipping the Monster off to the fact that they know Eliot (also Hale Appleman) is still alive.
Julia is also trying to figure out where she stands in the world, as she has retained some aspects of god-hood, but doesn't have any outward powers.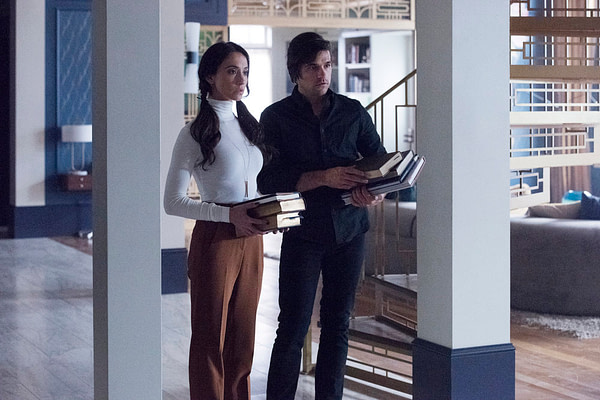 Penny 23 (Arjun Gupta) is also trying to figure out his place in the world, which is especially difficult since he's not from this world in the first place!
And then there's Alice (Olivia Taylor Dudley), who has managed to escape captivity from the Library, only to find herself enmeshed in their ever expanding plots and schemes.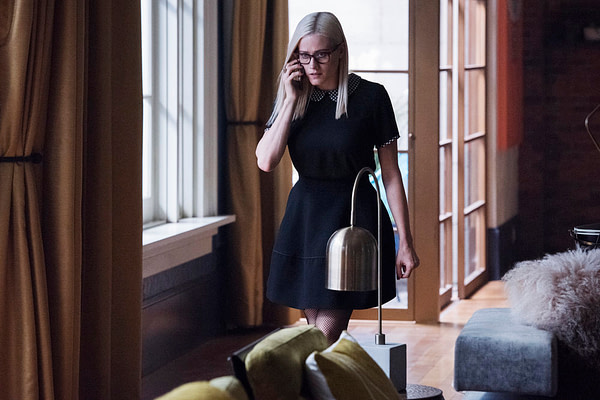 But the biggest story over the last few episodes has regarded Fen (Brittany Curran), who has been having semi-prophetic visions regarding High King Margo (Summer Bishil). Fen and Margo completed a quest, which allowed Fen to ask Napster, one of the Questing Beasts of Fillory, exactly what those dreams could mean.
The answer wasn't exactly welcome news to Fen. It appears she's going to have to overthrow Margo in order to restore balance to Fillory.
This should lead to an interesting confrontation between the two characters, with both Curran and Bishil putting in fantastic work all season on their characters. Fen wants to do the right thing so badly, and yearns to be taken seriously, where as Margo is a nuclear bomb at a Sunday picnic.
All of these events are about to collide, and it looks like Fen is already kicking off her coup on the next episode of The Magicians, "The Serpent":

SYFY's The Magicians stars Jason Ralph, Stella Maeve, Olivia Taylor Dudley, Hale Appleman, Arjun Gupta, Summer Bishil, Rick Worthy, Jade Tailor, Brittany Curran, and Trevor Einhorn. The series' fourth season is executive produced by John McNamara, Sera Gamble, Chris Fisher, Henry Alonso Myers; and Groundswell Productions' Michael London and Janice Williams.
The Magicians airs on Wednesday, March 20th at 9/8c. Watch new episodes of The Magicians, Wednesdays at 9/8c on SYFY.