If you happen to be one of the people who own a Steam Link before it was discontinued by Valve, you just got an impressive update you'll enjoy. The new update essentially allows players to use their service from practically anywhere. The primary conditions are what you might expect, the PC needs Steam and needs a good internet connection with good upload speeds. The drawback is that it's only available for a few devices like the Steam Link device that was canceled, as well as Android devices and Raspberry Pi's running the software.  The update is available right now for anyone with a Steam Link to use. You know… if they had this in the system clear back when they launched it, this might have persuaded people to buy the thing more than they did.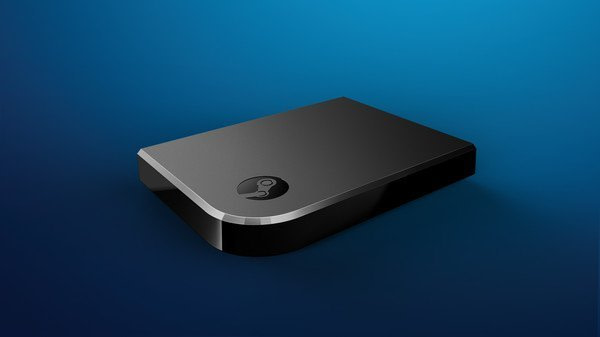 Changes in build 688:

Added support for Steam Link Anywhere, now in early beta

Steam Link Anywhere allows you to stream games to your Steam Link from any computer running Steam, as long as your computer has good upload speed and your Steam Link device has a good network connection.

To use Steam Link Anywhere:

Update your Steam Client to the beta build, dated March 13 or newer
Add a computer and select "Other Computer"
Follow the pairing instructions on screen

This service is in early beta, and we appreciate your patience as we continue to improve the service.