Ever since the latest update went into effect on Dead By Daylight, players playing as the killer have noticed the game just got a little harder–but not by anything intentional on the developer's part. People on social media and Twitch have been openly complaining about the sudden loss of sounds within the game, making it more difficult for killers to locate players. Specifically, noises like people walking through glass, making sounds when they're running and bleeding out or in pain on the ground, or even sounds of failing healing checks on other players.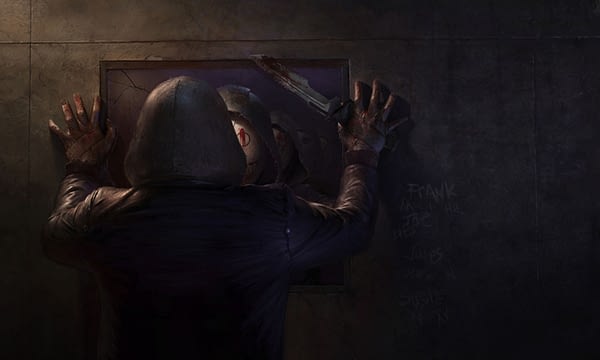 We were curious if Behaviour Interactive were aware of the situation since they've made no public comment on it, so we reached out to them to see what was up with the missing audio. We got this response earlier today about the bugs from Dead by Daylight producer Stefan Beauchamp-Daniel.
"We are aware of the audio issues players have been experiencing since we launched Darkness Among Us. We have worked on fixes which will be live in our next patch, coming out next Tuesday, January 22." 
It sounds like the next patch will be installed to fix a number of issues and not contain any new content, which is fine by us if they're fixing lingering issues and the new audio problems. Until then, killers, consider the next few days of hunting "extra hard mode".