Yet another company has been purchased by Rebellion Developments as TickTick Games was acquired by the company this week and will be rebranded. If you're not familiar with Rebellion Developments, they're the team behind Strange Brigade, and they had actually acquired Radiant Worlds around this same time last year as they officially got rebranded as Rebellion Warwick. The company gave out a quick quote to the media from CEO and co-founder Jason Kingsley, OBE.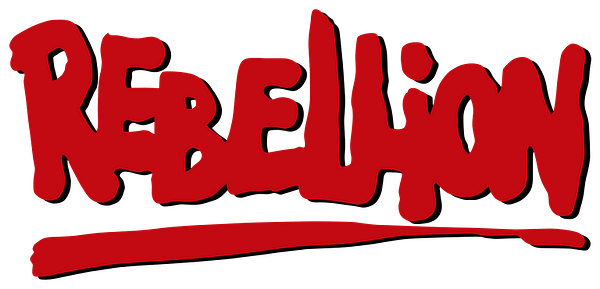 "Bringing more great people to the company is a great way to start 2019. The company continues to grow and it's important we bring in the right people as part of that process. We've worked with the team at TickTock Games for a while now, and we know they'll continue to prosper as Rebellion North."
Well see if the company does anything with TickTock's library, but we're guessing they may do like before with others and assess what they have and see if there's anything they want to expand on while letting the rest go cold. The primary games they're currently best-known for are Rogue Trooper Redux and Battlezone Gold Edition.