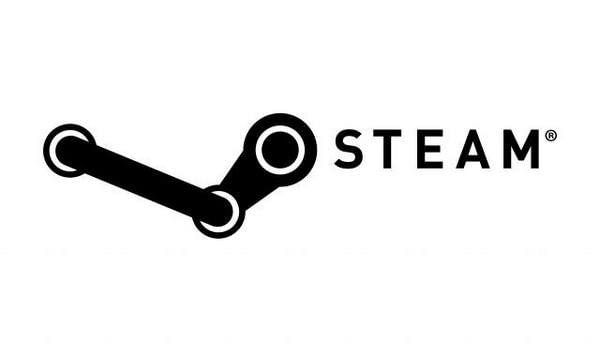 Valve has been low-key looking to revamp Steam for the last few years, though much of the information on the PC gaming platform's redesign have been shrouded in mystery. It is a Valve product, after all, which means things are much more opaque than they are in the rest of the industry. However, Steam Status creator Pavel Djundik (via Dualshockers) shared a few images on Twitter that look like what could be the Steam redesign.
Just remembered that Valve's been working on a Steam redesign for years now. Here's a picture from a presentation in January.

It certainly doesn't look like the SteamU leak from 2 years ago: https://t.co/KjoRK8OnLA pic.twitter.com/2fG2acIIz8

— Pavel Djundik (@thexpaw) November 25, 2018
From Dualshockers:
SteamDB and Steam Status creator Pavel Djundik shared a few images of what appears to be a potential look for a redesign of the Steam store page, with the images from Djundik sourced from a presentation that Valve showed in January of this year.

According to Djundik, a redesign for Steam has been in the works "for years now" at Valve, with the images he shared appearing to show some more progressive work on giving the store page a facelift compared to the past iterations of the platform.

Alongside the image of the page itself, the slide that Djundik shared from the presentation showed that the redesign — which highlighted a game page for Rainbow Six Siege — would provide a focus on a "rich display of content," including community screenshots and artwork, updates and news, activity and broadcasts from friends, and more.
Valve has not given a timeline or confirmation for the redesigned Steam hub, so we can't say when we might see Steam version 2.0. Djundik's images do give us an indication that changes are on their way, which is good news to have. Steam's been in need of a facelift for a while, though at least it looks better in 4K these days than it used to.
Enjoyed this article? Share it!