We're back at the Blizzard Arena this month for the Hearthstone HCT Fall Championship, for the second day of battles to get to the Fall title. Today we're looking at the top four as they battle it out for the rights to go onto the finals and decide the championship.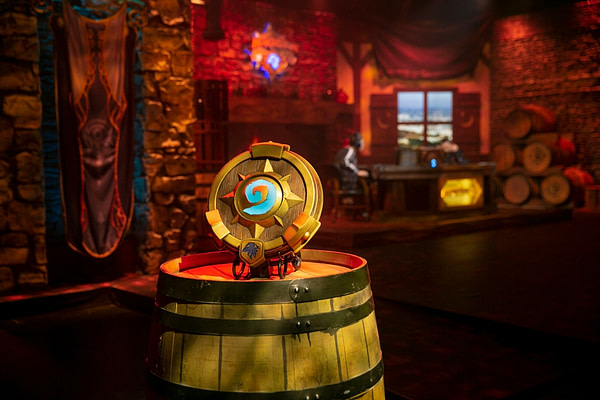 Semifinals Match: bloodyface vs. BloodTrail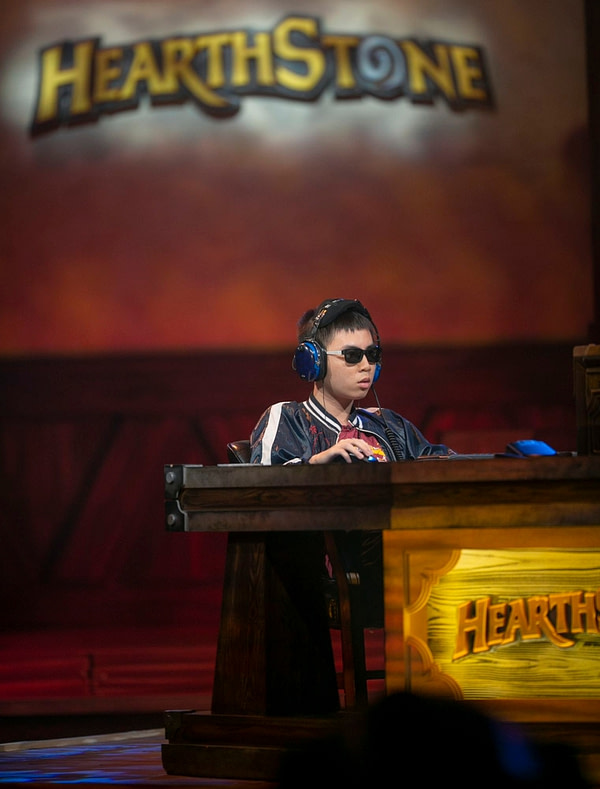 The opening round was nothing but bad luck for bloodyface as he was simply getting his support cards out of the Warlock deck and nothing proper to open with, leaving him to eventually get crushed with BloodTrail taking the 1-0 lead. BloodTrail didn't stop there as the second match was basically a massacre as his Druid deck made short work of the Hunter build.
That wasn't the end of bloodyface, however, as he fought back with a Warlock deck and scored one of the few victories with it over a Shaman deck to bring the match to 2-1. Not wanting to allow any kind of a comeback, bloodyface fired back at the Shaman deck again with a Druid and cut it down for a 2-2 tie. The dream was left alive as bloodyface managed to pull off the reverse sweep, as BloodTrail tried way too hard to make that Shaman deck work and fell to bloodyface's Hunter deck.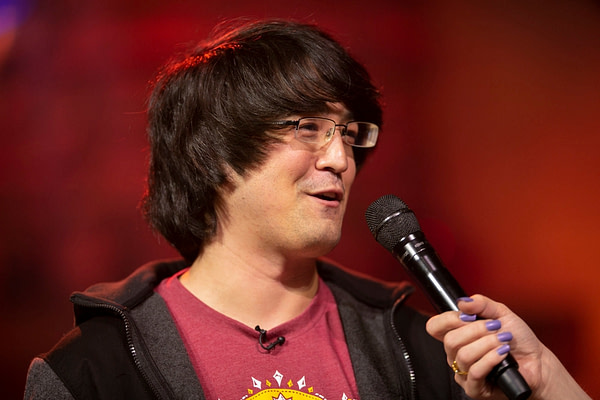 Winner: bloodyface (3-2)
Semifinals Match: justsaiyan vs. lnguagehackr
As much fun as we were looking forward to seeing two North American players face off, this felt more like a no-nonsense battle with things being very analytical then competitive. LH jumped in and made as clean of a win as you could get with a Rogue deck against a Warlock build, getting a 1-0 lead over JS. The two matches to follow were so quick that we nearly missed them when we took a bathroom break! LH made quick work of JS's Hunter deck with a Hunter of his own to go up 2-0, while the last match showed a Shaman deck killing off a second attempt to bring a Hunter deck back into the game. LH moves on in a clean sweep for a North American final.
Winner: X (3-0)
Enjoyed this article? Share it!