Another studio is making TwitchCon feel like a major gaming event beyond the streaming content as SEGA announces their plans for the event. Some of the games on tap for their booth will be Rome II, Total War: Warhammer II, Two Point Hospital, and Total War: Three Kingdoms. You can check them out all three days from October 26th-28th.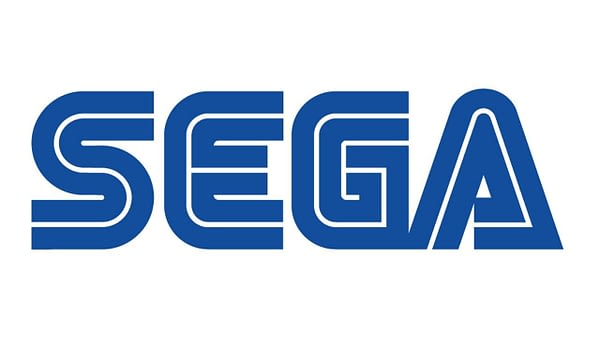 There'll be vampire pirates, zombie deckhands and crab monsters abound, as we celebrate Halloween early with a world exclusive hands-on opportunity to play Curse of the Vampire Coast, the recently announced campaign pack for Total War: Warhammer II.

Also playable is the upcoming Total War: Three Kingdoms, the highly anticipated historical strategy game from Creative Assembly. Bringing its fan-favorite night-time ambush battle to TwitchCon, players will be treated to a fly-over of the gorgeous new campaign map before plunging headfirst into a fight for survival. Generals Sun Ren and Sun Quan find their army assailed from all sides, and it's up to you to lead them to safety, or – if you're able – outright victory.

In addition, Two Point Hospital will be in attendance at TwitchCon, with a top-secret announcement set to be revealed at the show. Whether you're new to the game or a loyal hospital administrator, you'll be interested to hear what they have to say.
Enjoyed this article? Share it!