Would you watch a streaming service if Valve ran it? That's the question of that day now that the word is out that there's a Steam channel in the works. Venture Beat is reporting that SteamDB creator Pavel Djundik discovered the domain Steam.tv had been registered by Valve and confirmed after checking the source code and finding that the company does indeed own the security certificate. While there's no content at the link to speak of, not even a redirect to something else, it does show that Valve looks to be getting into the streaming game at some level.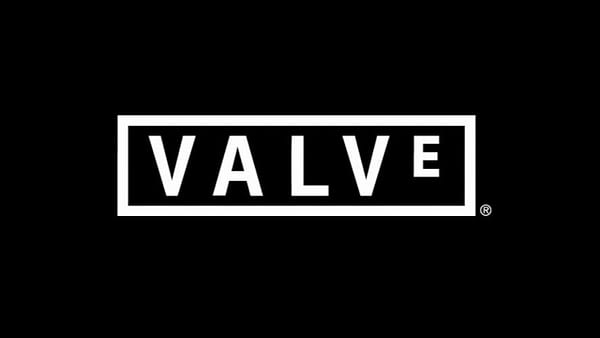 What exactly the content would be is another question altogether. First off, let's consider the fact that getting any news out of valve willingly is like pulling teeth with a string. If the company already doesn't give out news by choice now, we can't imagine they'd do it on their own channel. Next, we could assume it would be for esports purposes, but Dota 2 and CS:GO leagues are tied into so many contacts at this point, taking them away for their own channel would be a huge detriment at first until people found it later.
So what kind of content would Valve actually broadcast? What would you like to see? Would you even watch it? Let us know.