Capcom has released a new set of images this week showing off the look and appearance of Okami HD for the Nintendo Switch. Rather than showing off the world and how it will appear in the game, these images focus on two primary characters of the series with Queen Himiko and Rao. As usual, the game's artwork speaks for itself as the characters pop off the screen and retain their amazing style from previous versions. But the Switch's version seems to be a little more broad-stroked than detailed.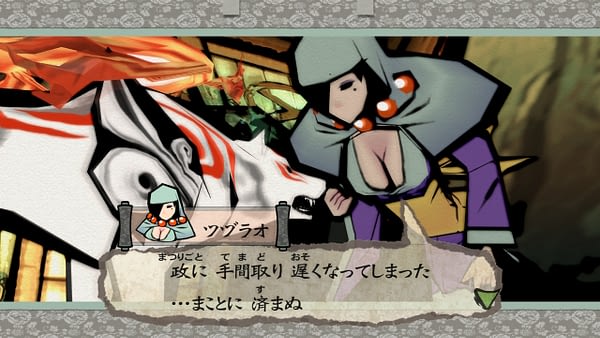 It'll be interesting to see how the game plays when it comes out as the player will be able to use the Nintendo Switch's touchpad to work with the artistic elements of the game. Not to mention some of the controls being handled by the gyroscope mechanics will add a little more of a challenge to Okami HD than if you were just playing the game with a controller on other consoles. We'll get a chance to see how everything plays out as the game will be released for the Switch on August 9th. With any luck, we'll get a trailer showing more off before then.
Enjoyed this article? Share it!