If you're a PlayerUnknown's Battlegrounds player and you're not familiar with the website OPskins, you are in the minority these days. The site is basically an all-in-one shop for people to buy, sell, and trade cosmetic items from very specific games on Steam. These include CS:GO, H1Z1, Killing Floor 2, Rust, and a few others.
But their biggest money maker appears to be PUBG, or at least that was the case until last month, when Valve decided to bring the hammer down on them as best they could.
According to Reddit, the company has put a ban on all the website's trading bots back in early May. Since then, there's been a running tally of how much money has been taken off the market for these skins as they've now been trapped inside OPSkins' inventory and are unable to be sent back to the original seller or off to the person who purchased them.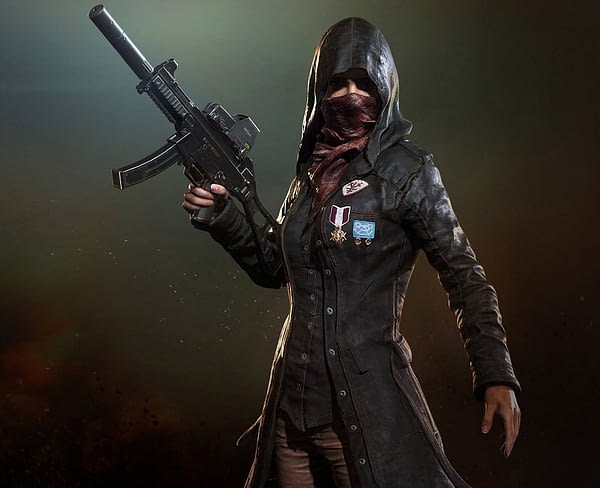 If you trust the math of the thread, the current sum total of lost assets for the website and its sellers currently stands at $1,018,486.58. The ban should come as no surprised as Valve has done the same thing to sites like CSGOlounge and Dota2lounge for their corresponding games. But considering that Valve is willing to put out bounties on hackers, is it really all that shocking they would like to take money away from them as well? Especially with one of their biggest clients in PlayerUnknown's Battlegrounds? It was only a matter of time.
Enjoyed this article? Share it!