PUBG Corp. has announced that it is running another round of tests on PlayerUnknown's Battlegrounds third map, Sanhok, this week, while also hinting at its release date.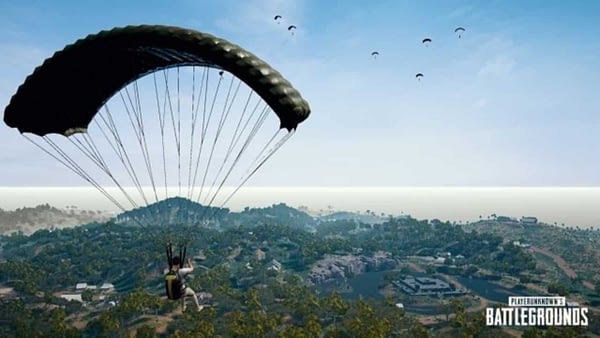 Sanhok has been in the hands of testers for a little while now. PUBG's third map has been created with the express purpose of being a smaller and more intense experience compared to Erangel and Miramar. The map has certainly been coming along with each of its tests too, going from some buildings being untextured in early ones to it now starting to feel like it is coming together.
Well, we are going to be able to see the map and its progress once again this week as PUBG Corp. has announced that Sanhok is ready for its fourth test. The developer announced that testing begins May 31 at 7pm PDT and ends June 5 at 4am PDT. Importantly though, it was said that this will likely be the last testing phase for the map, with it likely landing at the end of June. That is subject to change of course, but it is nice to have a general idea of when to finally expect the map.
I think Sanhok is a neat idea and certainly feels different to what else the game has to offer, but it certainly still needs some work. The flow of a match doesn't quite feel right yet, with my experience being that games actually feel fairly similar to the other maps until the final circles which descend into chaos. That chaos can certainly be fun, but it does feel like that more intense PUBG experience could be massaged a little better throughout the rest of play. Here's hoping these testing phase help to iron that out.
Enjoyed this article? Share it!