Have you ever had the desire to play a Halo game in VR? That proposition may turn into a reality somewhere down the road as a brand new job listing from 343 Industries shows that we may be getting that exact scenario. The company put up this listing on Linkedin for a new Creative Director, which normally wouldn't get too much buzz as people already assume the company is developing a new Halo game all the time. But a couple flags went up for a lot of people when they looked at the Responsibilities field and found these two notes.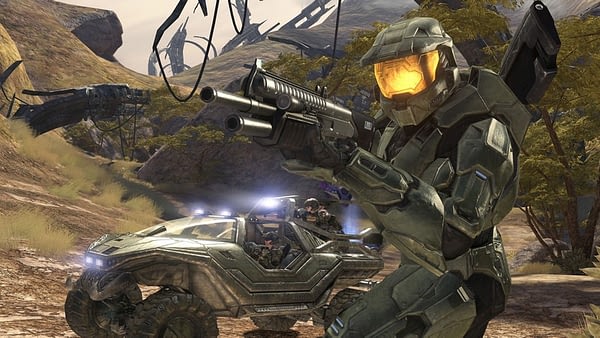 Help shape the creative vision and design of a VR experience in the Halo universe
Work closely with an external development partner and internal team leads to direct the tone and timber of the project with an eye towards compelling character development, innovative narrative progression, and engaging interactions/gameplay in VR
So it appears the company may be developing a version of Halo, whether it be a new game or a remastered version, specifically designed to work with VR gear. Best guess would be the Oculus Rift since it's already designed to work with the Xbox One. If we do get a new VR game, here's hoping it's an original story with a fun experience like DOOM VFR was, and not just a rehash rail shooter.
What do you think about playing Halo in VR?
Enjoyed this article? Share it!