If the news that's going around today is true, it may explain more than just a couple things that went wrong with Marvel vs. Capcom: Infinite. The news comes from Twitch streamer Tyrant_UK, in a video that has since been deleted, where he described working with Marvel as "a f–king nightmare".
Several sites picked up the news and quotes before the video was removed, most likely because Tyrant was contracted by Capcom to do promotional work for the game, which includes recording moves by different characters to be shown in character videos and commercials. According to the video, Marvel/Disney specifically instructed him to make the Marvel characters look stronger. In other words, they weren't allowed to show the characters taking much damage, appear weak, or being beaten by Capcom figures.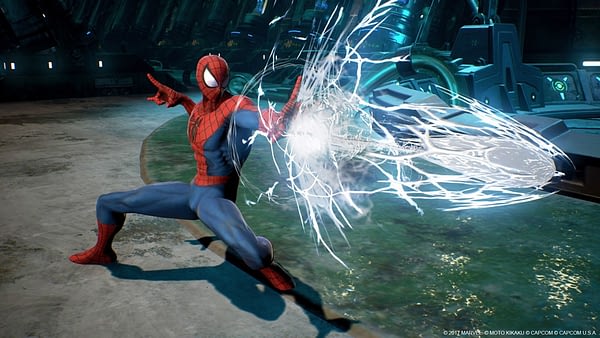 The company also asked for specific pairings such as Iron Man and Mega Man, Chun-Li and Captain Marvel, and Ryu with The Hulk. Not to mention that any promotional material had to get Disney's approval before it was used.
Is this news shocking? Not really. But it would explain A LOT of what went on behind the scenes for Capcom and why the game looks and feels like it does — including cutscenes in the game where it seems Marvel characters never seem to really go down, they just retreat. It also makes us wonder if Disney was so demanding and overreaching… would Capcom ever want to work with them on another MvC game again?
(Last Updated
March 26, 2018 4:35 am
)
Related Posts