WIth different esports league basically running Rocket League tournaments of their own, as well as developer Psyonix having a hand in some of them, fans have been wondering when the company would just add the option to have tournaments into the game itself. We got our answer about a month or so ago when the company was running betas on a new tournament system, and now this weekend the officially announced that Tournaments will be added to the game when the Spring Feature Update is implemented on April 3rd.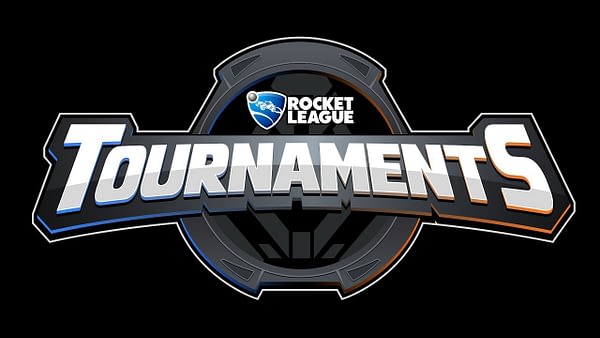 In case you're wondering just how that will look and work, you're in luck! The company released a Youtube video showing off all the features and setup as the staff at Psyonix got together and held their own in-office tournament, for you to check out below. Here are a few extra items the company released that would be in the update, including an improvement in graphics for Nintendo Switch players.
We have plenty in store for you in the Tournaments Update on top of organized competition within the client, including a number of additions and improvements asked for by our community:

Additional ways to sort, filter, and organize your item inventory

Equipping specific Painted Car Bodies to Orange and Blue

Restrict chat to Team Quick Chat Only

In-game Connection Quality Status indicators

Performance improvements and additional graphics settings for Rocket League on Nintendo Switch
Enjoyed this article? Share it!