A developer of Burnout Paradise Remastered has come out and said the game won't have microtransactions.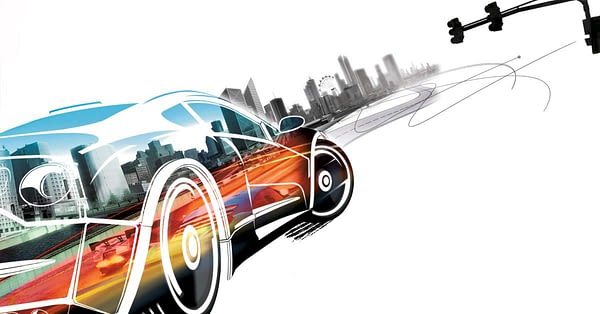 EA has had a tumultuous time with microtransactions in recent months. Their rather disastrous launch of Star Wars Battlefront II was well publicised, with the community (and even some politicians) weighing in on the problematic nature of the loot boxes. It's obviously been a bit of a bugbear for the company, as they've had to look at the way they deal with microtransactions and how to keep their fans happy.
It seems in the case of the recently announced Burnout Paradise Remastered, they are just going to be… well, doing nothing. A developer has gotten ahead of this and already revealed that microtransactions will not be introduced into the game. This started as a Reddit user saw in the PS4 storefront, the description made reference to 'in-app purchases'. However, one of the developers on the game, Ben Walke took to Twitter to ease tensions, saying that there wouldn't be any additional purchases:
Just a heads up, but the store listing for #BurnoutParadise that mentions "In-game purchases optional" is an error. There is no MTX or any additional paid for content. Pitch forks down please. pic.twitter.com/hPX8gLKiAG

— Ben Walke (@BenWalke) February 21, 2018
This is good information to know. Call of Duty: Modern Warfare famously had microtransactions brought into its remaster, despite never having them in original game, so there is a precedent. It's great it will remain as it was when it released, long before these practices became so widely used.