The character of Zuri, played by Forest Whitaker, has a very special relationship with grief when it comes to the death of his King T'Chaka. That is not the spoiler, obviously, but when Cinema Blend asked Whitaker about it he did reveal something about a character that is best left unknown to get the most out of Black Panther. It's not a game ending spoiler but probably best to come back after you're seen the movie.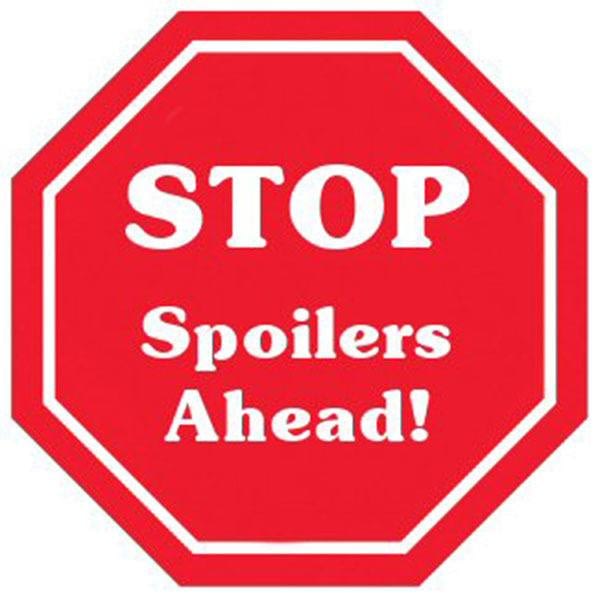 .
.
.
.
.
.
.
.
.
.
.
.
.

Zuri is a shaman, so he has a very different relationship with the concept of death compared to other people. He was very close to his King, but he also knows what lies beyond so that gave him peace.
I think Zuri's understanding of life and death is quite different. I think that the movie does deal with grieving, because it deals with the grief of T'Challa and his father, the grief that happens from the abandonment of Killmonger. But my character, who is dealing constantly on the ancestral plane as well, dealing with a spiritual understanding, doesn't grieve because he understands the movement of our consciousness and our spirits as it continues in a continuum of the universe.
Zuri's connection to his ancestors comes from him helping the next King of Wakanda, T'Challa, ingest the "Heart-Shaped Herb" to get him on the spiritual plane. The heart-shaped herb is the thing that gives Black Panther his strength, agility, and speed. We've seen some of the spirit realm in the trailers, but is that the afterlife? Not exactly according to Whitaker.
What they're viewing is their connection to their ancestors that could manifest itself in different terrains and different things. In a way there is no "afterlife" in the perspective of Zuri. Those are all continual things that are continuing to occur, and occurring as we are.
It's a really cool idea of staying connected to our family and ancestors that have passed away and the scenes of T'Challa in the spirit realm are really interesting.
Summary: T'Challa, after the death of his father, the King of Wakanda, returns home to the isolated, technologically advanced African nation to succeed to the throne and take his rightful place as king.
Black Panther, directed Ryan Coogler, stars Chadwick Boseman, Michael B. Jordan, Lupita Nyong'o, Danai Gurira, and Martin Freeman. It will be released on February 16th.
(Last Updated
February 16, 2018 12:01 pm
)
Related Posts