Activision revealed in a financial report that over half of its revenue came from microtransactions last year.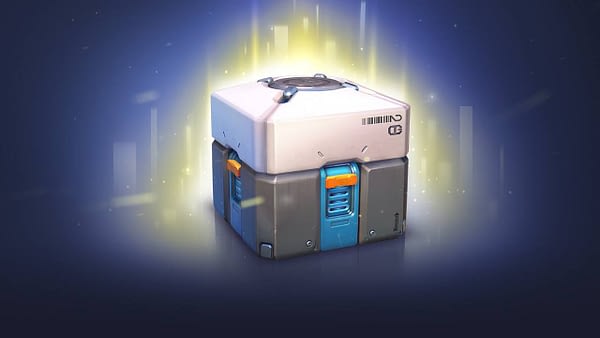 Last year it felt like the penny dropped for microtransactions. Destiny 2, Star Wars Battlefront II and more all came under incredible public (and political) scrutiny for their microtransactions and in particular, loot boxes. From social media to forums to YouTube, the gaming community was on fire with talk about the practice, and it seemed as if they were poison to games coming out that had them.
Sometimes, as can be the case on the internet, the vitriol and conversation don't necessarily reflect what was happening. In their end of Q4 financial reports (via VG247), Activision revealed that it made a record $7.16 billion in revenue during the fiscal year. Importantly, $4 billion was made from in-game purchases. Now, it's important to note, the company owns Candy Crush creator King, which was responsible for $2 Billion of that, but the rest came from PC and Console games. That essentially means Call of Duty, Destiny 2 and Overwatch.
This really is a massive number, and it's clear this is going to be a big part of the company's future. It is worth keeping in mind though, that the big blow up over the pay model was right at the end of last year, so it's not clear how and if it affected sales here at all. I expect it had an effect, but I fully expect Activision and the entire industry to continue to utilise microtransactions and they will continue to do quite well. Seeing how this conversation changes and grows between the industry and audience will be an interesting watch.