IGN scored an interview with Monster Hunter: World directors Kaname Fujioka and Yuya Tokuda, and near the end of their interview, we got some information as to why you won't be seeing the game come to the Nintendo Switch. Below is a snippet from the interview, but the shorthand is that the game was being developed long before they knew the Switch was on the way, and decisions had to be made about the best fit hardware-wise.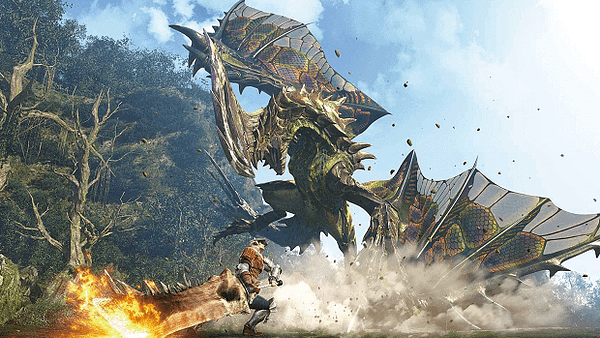 Do you have any plans to release Monster Hunter World on the Nintendo Switch, given the long history of partnership between Monster Hunter and Nintendo?

We don't have any plans for the Switch at the moment. Part of the reason is that the title has been in development for almost 4 years. At the time we had to commit to our hardware choices, we decided on using the most powerful current generation consoles available at the time, which was Playstation 4 and Xbox One. So [the decision was made] before the Switch was even announced or on sale.

It's also because for every title we decide what the best fit for hardware is for the concept. We don't just look at everything. It's more like "if we want to achieve this kind of game concept, where's the best place to achieve that?" and for this title the Playstation 4 and Xbox One were the best fit for us.
(Last Updated
January 21, 2018 10:39 pm
)
Related Posts