Civilization 6 has found its way onto iPad today, working on some of the more powerful units. More than that, though, you'll be able to try the first portion of a game for free.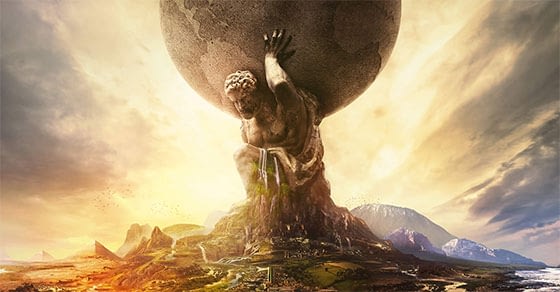 Coming alongside other high profile iOS releases of late like Inside and Life is Strange (not Cuphead), it seems a great time for ports of console and PC games on the platform. The title will allow you to try the first 50 turns of a game for free, which is certainly not insignificant. There is a catch, though, as it will only run on higher-end iPads, which are iPad Air 2, iPad 2017, or any iPad Pro.
Once you finish with the 50 turns, you will have to buy the full game to continue playing that game. It's a full priced game though, meaning it's priced at $60. However, it is 50% off at launch meaning if you act fast, you can pick it up for just the $30.
Civ on an iPad sounds excellent honestly. The UI seems like it will transfer over seamlessly and the fact you can make sure it runs on your hardware smoothly with the trial is a huge bonus. The real question is: how will it run in longer games? Even on a good PC, in a game with several hundred turns, it can certainly get a bit 'chuggy'.
Enjoyed this article? Share it!