Half of the fun of going to Marvel movies is seeing what kind of Easter eggs are hiding in the margins. Sometimes they're rather big and sometimes they're much more subtle. There were a bunch in Thor: Ragnarok and Crave Online asked Marvel megaboss Kevin Feige about one of them. It's kind of a cool one though so we're going to throw up a spoiler warning for the movie. If you haven't seen Thor: Ragnarok perhaps come back after you've seen the movie.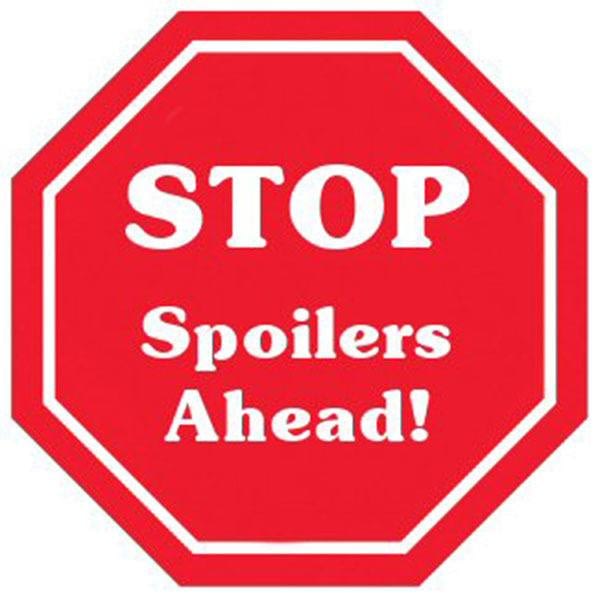 .
.
.
.
.
.
.
.
.
.
.
.
.
.
.
.
.
.
.
.
.
.
Fans have been wondering when Beta Ray Bill was going to make an appearance in the Marvel Cinematic Universe. There have been hints that he exists such as his hammer making an appearance in the Mission: Breakout ride but nothing concrete. In Thor: Ragnarok there is a statue that looks a lot like Beta Ray Bill. The interviewer ask Feige about that statue and whether or not there was a cameo at some point.
There was a Beta Ray Bill, but it was so quick that you would have the same complaints that you have now. He was in it a little bit more and it just didn't do justice. And the feeling is, if you can't do it justice, do it later.
So it sounds like Beta Ray Bill is in the cards for sometime in the future in the Marvel Cinematic Universe. Feige seems to have realized the character is important enough that he deserves more than a brief moment as a background character.
Summary: Imprisoned, the mighty Thor finds himself in a lethal gladiatorial contest against the Hulk, his former ally. Thor must fight for survival and race against time to prevent the all-powerful Hela from destroying his home and the Asgardian civilization.
Thor: Ragnarok, directed by Taika Waititi, stars Chris Hemsworth, Tom Hiddleston, Cate Blanchett, Jeff Goldblum, Idris Elba, and Mark Ruffalo. Check it out in theaters now.