It's been established that the magical spell that prevented people from working out that Spider-Man is Peter Parker is off the boil. And of late, a number of people have worked it out, or had it revealed to them.
Bleeding Cool ran a little mockage of a recent Invincible Iron Man issue that might have revealed the truth to millions around the world. Though Brian Bendis had his own interpretation of events.
Looks like a Picture from a kick ass costume party for rich people https://t.co/Qpo7jJzQGJ

— BRIAN MICHAEL BENDIS (@BRIANMBENDIS) October 18, 2017
But it did give us a chance to run through the current status of Spider-Man's secret identity.
Basically, the world knowing has been deleted by a spell, but the spell no longer works at keeping it secret. And the remembering that you once knew when you do discover no longer seems to occur. It's back to basics and there are a set of people who know. And a set of people who don't know. And Tony Stark seems to keep forgetting.
But who else might know very soon? Time to strike up the spoiler sign…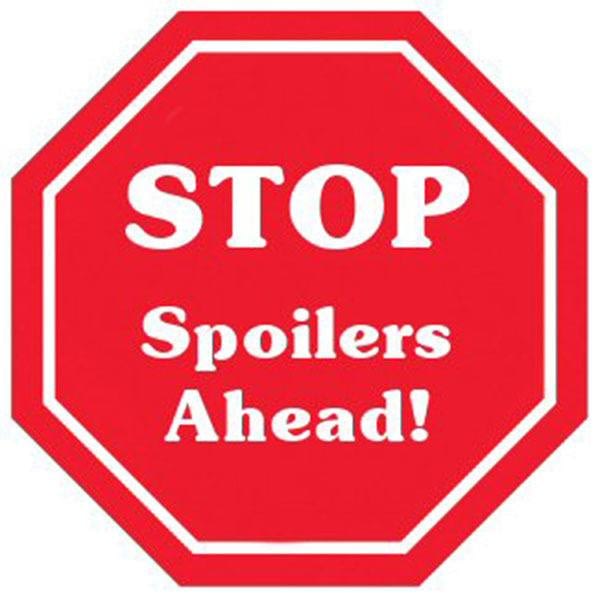 However, I understand that in upcoming issues of Spider-Man's comic books that a significant figure is going to learn the truth. Of course not that they haven't learned before… but somehow Peter Parker has wriggled out of it
By being so sick that people thought he was just dressing up as Spider-Man.
By pretending he had faked pictures of Spider-Man by dressing up as him.
By eventually getting Doctor Strange to weave a spell so that everyone – including J Jonah Jameson would forget. Because Jameson was rather angry…
And sued.
Looks like the spell must have gotten rid of the lawsuit too.
But now J Jonah Jameson is no longer editor or publisher of the Daily Bugle or with a large legal department at his beck and call. What will his reaction be this time around? Will he tell the world? Save it for his own revenge? Or have another plan?