Time for some more The Defenders talk, and this time Entertainment Weekly got to talk to Elodie Yung who plays Elektra. The trailers have all told us that Elektra is coming back to life but there are going to be spoilers about the exact scene and her fate at the end of The Defenders. If you haven't finished the series this will spoil the last episode.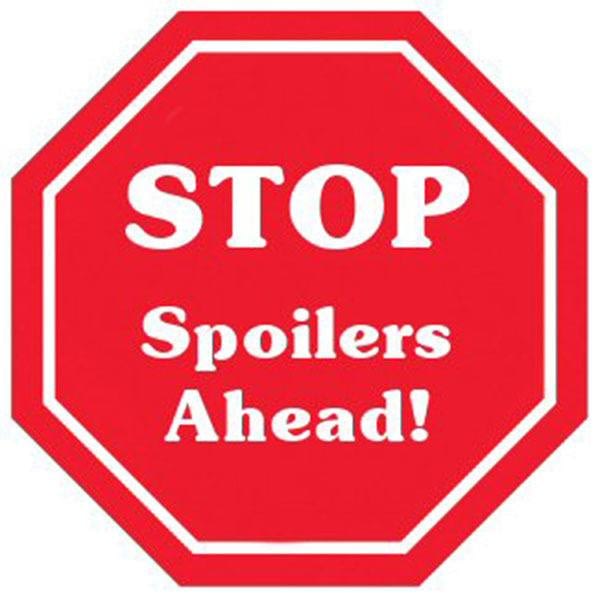 .
.
.
.
.
.
.
.
.
.
.
.
.
.
.
.
.
.
.
.
.
.
.
.
.
At the end of the final episode of The Defenders Elektra and Matt Murdock are still underground when an entire building falls on top of them. We find out at the end of the show that Matt has survived so that stands to reason that Elektra survived as well? Yung seems to think so.
Well, from my understanding, I'm still alive. You know, they gave me this potion to bring me back to life, so that's my understanding of it, but really I have no clue. I'm just as confused as you, I don't know what's going on. [Laughs] I might still be in that building as I'm talking to you [laughs].
The scene when Elektra comes back to life is pretty graphic in that she wakes up in a pot filled with blood and other stuff. It looked gross and according to Yung
Oh, it was. I think what they use is corn syrup or the equivalent, so it's very gooey, very sweet and sticky. I insisted on doing it, because to me, [it was] the resurrection, so I felt I needed to go through the pain and to be put in this coffin with blood. Luckily we did it in one take because honestly, this is not something you can do all day long.

It's something, and I was quite scared. I had to put things in my ears and then just stay three or four seconds under the blood, and then someone knocked on the sarcophagus [to cue me to get up]. And then we shot all night, so it was just being cold in this disgusting place. But that's one of the joys of doing something like this! [Laughs] You don't do this every day, and I'm down for this type of thing. It's an experience, you know? [Laughs]
At least she only had to do it once because that looked incredibly gross. It does do a great job of setting up the scene though.
The Defenders Summary: Daredevil, Jessica Jones, Luke Cage, and Iron Fist team up to fight crime in New York City.
Marvel's The Defenders, created by Douglas Petrie and Marco Ramirez, stars Charlie Cox, Krysten Ritter, Mike Colter, Finn Jones, and Sigourney Weaver. It's streaming on Netflix now.