Every single day that Friday The 13th: The Game on Xbox One isn't fixed, it seems a plethora of fans go online and complain. Granted, they got a right to, seeing as how many of them were Kickstarter backers and everyone else paid for the game like regular people. But until a patch comes out and actually updates, it feels like those people who complain are just stating the obvious at this point. Yes, the game still has issues. Did you get a download today? No? Well, then it probably still has issues.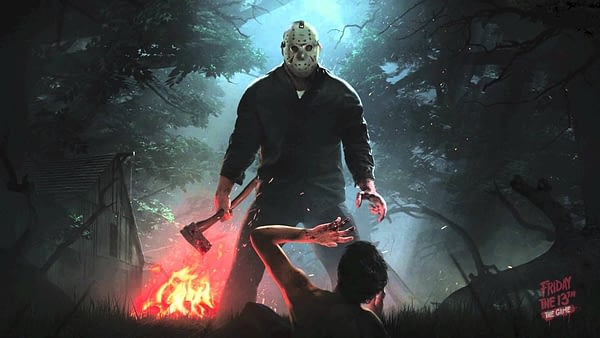 The devs behind the game decided to respond to some commentary on Twitter to let someone who accused them of abandoning the Xbox One version. The crew was apparently hard at work working on the game while they were prepping for San Diego Comic Con. While it is true that Gun Media and IllFonic could probably communicate better to the fans compared to other indie developers, it's highly doubtful that the company would just abandon the game so soon after release. So if you're wondering when the game will get an update, the answer still remains "soon."
Nope, just heads down on the Xbox version with others on the team working content. Prep for SDCC as well.

— Friday the 13th Game (@Friday13thGame) July 19, 2017
Enjoyed this article? Share it!